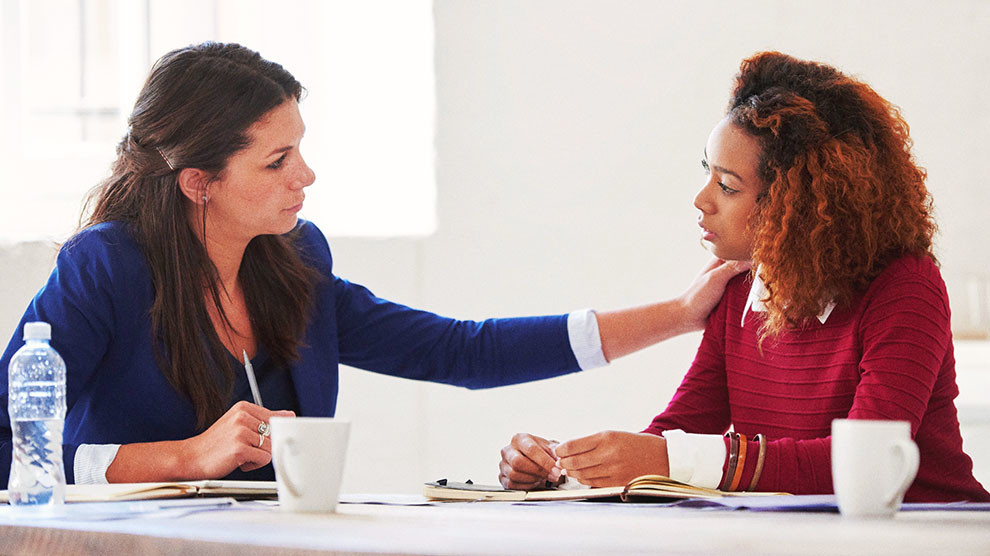 Have you ever really respected someone because they've walked with a limp? You know—they've fought their personal demons and won. We've all known those people!
Folks who carry the scars from earlier battles inspire us to step up our own game. Their suffering gives them empathy, allowing them to meet people where they are, encourage them, and help them find a way out of their pain.
That's the great thing about lots of financial coaches: They use their own stories for good. In fact, the people with the most wounds often make the best financial coaches.
Related: The Truth About Financial Coaching: Do You Have What It Takes?
You probably have your own history with money to share. If so, think about how telling your story can make a difference in somebody else's life. Think about what it would be like to serve others as a financial coach.
See, financial coaches don't need to have a gleaming financial history themselves. They don't have to meet with clients in mahogany-paneled offices behind solid cherry desks, with certificates and diplomas hanging on the walls and letters after their names. A financial coaching session shouldn't feel like a trip to the principal's office.
To be honest, no financial coach is perfect. Most are just ordinary people with their own money wounds. They've made their fair share of mistakes and want to help other people overcome—or avoid—those same mistakes.
That's the beauty of financial coaching: Anyone can do it, and a coach's personal story is one of their most powerful tools.
Coaches who've experienced financial pain connect with clients on a heart-level. And empathy is powerful. Someone who's done dumb with zeros behind it and lived to tell about it inspires others to believe that they can make it out of the financial pit, too.
And what if a coach has a positive history with money? Well, they can be a great example of what happens when you handle money right. They can be just as inspirational because they represent maturity and wise stewardship.
Most of us fall somewhere in the middle, so great coaching means learning how to balance speaking from pain and speaking from logic. It's all about finding the value in your story—whatever that story looks like—and learning how to communicate it. With the right guidance, anyone can be a great financial coach.
Here at Ramsey Solutions, we're offering a brand new financial coach training program that kicks off in April. Financial Coach Master Training is a three-part experience that includes online, on-site and ongoing mentorship components.
It'll teach you how to communicate effectively with your clients—including how to share your own story. All you need is a heart to serve and a passion for showing others how to handle money God's way.
If you want to learn more, we're offering a free informational webinar on March 22. Register here, and join us live to discover if Financial Coach Master Training is for you. And if you can't make it to the live webinar, register anyway. You'll receive access to view the webinar after it's over. We'll see you on March 22!