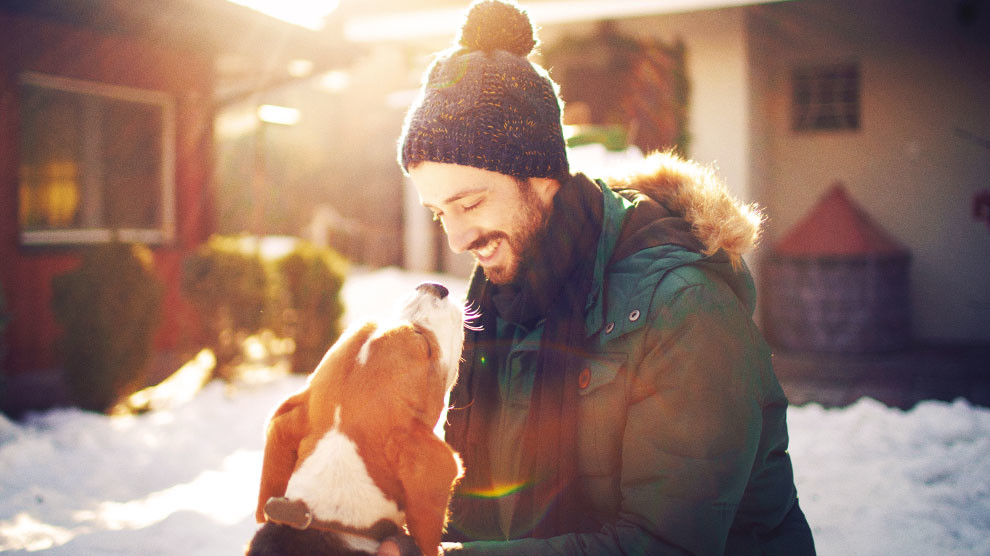 Sometimes we say yes to things because it's what we want to do. Other times, we agree to do something because we feel obligated.
You know how that feels, right?
We feel it's our Christian duty to volunteer in the children's ministry rather than listen to the church service or work the couples retreat instead of attending with our spouse. For many Christians, it's easier to say yes because it's just downright hard to say the word no.
We think, I don't want to let him down or I can't stand to disappoint her or I didn't have any other plans.
Nobody wants to look like they aren't a good team player or they don't care about the cause that might suffer if they don't step up and fill the need.
But if you make a habit of saying yes because you feel like you have to, you're going to experience burnout—sooner rather than later.
We've all seen how this plays out. Maybe you recognized it in someone who raises their hand to volunteer for everything—at church, at their child's school or on the neighborhood committee—even if they don't really have the time to dedicate to another commitment.
Or maybe you remember a season in your own life where you agreed to juggle so many tasks that you constantly felt stretched thin, tired and just downright miserable.
Give yourself permission to say no to some of the things that prevent you from resting.
There are several problems with taking on too much. But the biggest might be this: Overcommitting is the fastest way to make serving others a burden rather than a blessing.
Serving others out of love gives us the opportunity to grow in our faith, to see God through the eyes of others, and to show His love to the people around us. But if you feel like you have to do something, you're probably not going to grow. You may even end up feeling farther away from God than ever. And chances are, those emotions will seep out and impact those closest to you—like your spouse, your children or your friends.
Check out 2 Corinthians 9:7 (NIV). It says, "Each of you should give what you have decided in your heart to give, not reluctantly or under compulsion, for God loves a cheerful giver." Paul is talking about giving money, but the same principles can apply to your time. If you're volunteering your time because you feel like you have to, it might be time to take a step back.
But isn't it wrong to say no to others so you can make time for yourself? Absolutely not.
If you aren't making time to take care of yourself, you aren't treating yourself with respect. First Corinthians 6:19–20 (NIV) says, "Do you not know that your bodies are temples of the Holy Spirit, who is in you, whom you have received from God? You are not your own; you were bought at a price. Therefore honor God with your bodies."
Think about it like this: When you say yes at the expense of your own well-being, you're going to end up tired, over-caffeinated and moody. You might even get sick from running yourself ragged. That isn't honoring your body, and it isn't setting yourself up to present your best self to the people you're serving.
Remember the two greatest commandments in the Bible? Matthew 22:37–39 (NIV) says:
Jesus replied: "'Love the Lord your God with all your heart and with all your soul and with all your mind.' This is the first and greatest commandment. And the second is like it: 'Love your neighbor as yourself'" (emphasis added).
The year is still young. You still have time to decide that this is the year you give yourself permission to say no to some of the things that prevent you from resting and connecting with God.
After all, how can you respect and serve others if you aren't respecting and taking care of yourself?