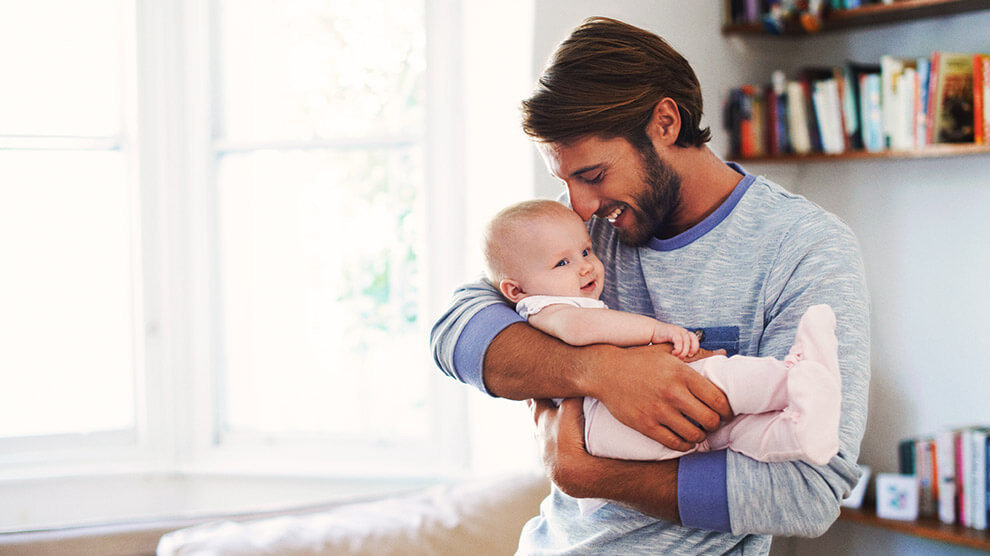 The world says one thing: You aren't _______ enough.
You aren't thin enough. You aren't beautiful enough. You aren't smart enough. You aren't funny enough. You aren't successful enough. You just aren't good enough. You don't measure up.
But the Lord says something different.
"You are precious in my eyes, and honored, and I love you . . ." (Isaiah 43:4 ESV).
An Antidote to Pain
Some of us look into our past and see pain—or poor choices. Others are struggling right now, wondering why something in their life isn't shaping up the way they thought it would. Hurt and shame run wild. Those emotions are part of being human, and men and women feel them equally—whether they show it or not.
We've all been there. Or maybe you're there now.
But there's good news!
Jesus doesn't speak in shame. Nope. He speaks in hope, in light, and in love.
Related: Bible Verses for the Pain Points in Your Life
When He died on the cross on Good Friday, He took all of the mistakes, hurt and shame from us. He didn't just hang on the cross—He took our sins out of the city gates, far away from us. He spared us. In His great mercy, He redeemed it all. He said, "You are enough."
On Calvary, Jesus told us something pretty important: Our past doesn't define us. It doesn't dictate our future. And whatever mess we're in now—no matter what it is—isn't too big for Him.
How awesome is that? What a relief!
God's Got Room
God never runs out of room for you.
On the Good Friday episode of Chris Brown's True Stewardship, author and speaker Lisa Harper talks about the scarcity mindset, something she says is everywhere in our culture. This mindset explains why we worry that while God can redeem everyone else, He might not have enough room for us. We feel orphaned.
Lisa's been there—and maybe you have too.
Maybe you've felt that way when it seems like God isn't listening to your prayers. Or when it feels like He's abandoned you in a time of need. Lisa felt it for decades as she longed to adopt a child as a single woman. But when a friend told her that Lisa's own childhood abuse would make her a bad mom, she hesitated. She heard the world's familiar whisper: You aren't good enough.
And so she waited . . . and waited . . . until she realized the voice she was hearing didn't align with what she knew about God. She shares on the show, "My Jesus doesn't speak in shame. He might say 'No' or 'Wait,' but He doesn't tell you that you aren't good enough."
No, there's no such thing as scarcity when it comes to God's ability to love and forgive. This idea of scarcity is a lie—just like the lie that we aren't _______ enough.
Not only are you good enough, but God delights in you. He made you! And He chose to die a shameful and segregated death so that we wouldn't have to face it ourselves.
We just have to let Him in. He wants to bless us. Easter is about recognizing that love.
Lisa finally did adopt. Her daughter, Missy, was an orphan in Haiti. Two years into life with Lisa, Missy doesn't have an orphan mentality. She lifts her arms in the air and knows her mom will pick her up.
We're not orphans either. We have a heavenly Father who's crazy about us. We just need to lift up our arms and trust Him to scoop us up and love us as we are.