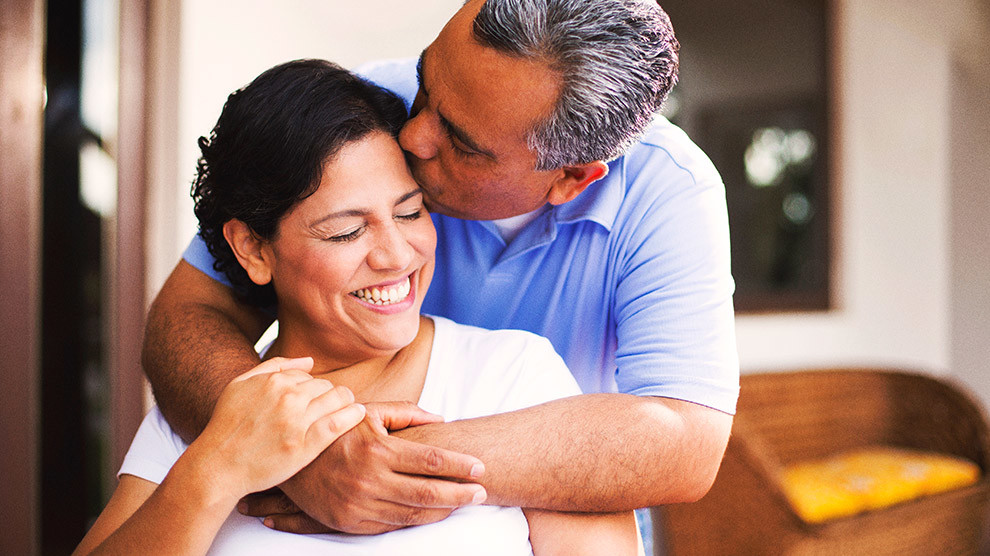 If you're married and you're breathing, you've probably had at least one money fight with your spouse.
My wife Holly and I sure have.
One of our biggest money fights was back in 2006 when I came home with a red Nissan Frontier for my teenage brother who, let's just say, was in an unmotivated season. Holly was not happy. Sure, I had generosity dialed in, but I hadn't talked to her about the purchase beforehand. In hindsight, it probably wasn't the best time to buy vehicles for teenaged family members.
So what did I do wrong?
I avoided the proactive conflict that would have come from talking with Holly before I bought the truck. That would have been uncomfortable, but not awful. Instead, I opted for the reactive conflict that came when Holly saw me pull into the driveway with the truck—and that conflict was way worse.
Luckily, Holly and I have come a long way and are on the same page about money now.
But for many Americans, that's not the case. About 43% of Americans don't even know their spouse's income! And regardless of their income, debt or net worth, couples who argue about money early in their relationships are at a greater risk for divorce. In fact, financial arguments predict divorce more than arguments about any other topic. Ouch.
Many of these money fights start with the same communication problem Holly and I had the day I brought home that truck: Couples are talking about money reactively instead of proactively. That leads to nothing but negativity, tension, and a breach in trust. And that causes us to avoid the money topic altogether. It's an ugly downward spiral.
But what if there were a way to resolve these fights and even prevent them in the first place? That's where Financial Peace University coordinators come in. So many people enroll in FPU thinking they'll solve a money problem. Really, though, they end up solving a much deeper marriage issue.
If you're already a coordinator, you've probably met couples whose marriages were on life support just because they couldn't agree on how to handle their money. Hopefully, you've been blessed to walk them through those crisis moments and find the peace that comes from handling money God's way.
If you're not a coordinator yet, what better way to impact a marriage and change the course of a family's future? Imagine what God could do through you!
Related: Me? An FPU Coordinator? Absolutely!
What if you could help save a marriage from divorce? What if one family was kept intact because two spouses learned how to handle money together? What if a few kids didn't have to worry about which parent they'd live with more often? Through FPU, coordinators not only restore hope, but they also help heal marriages, preserve families, and change a family's generational legacy.
Coordinators do this every day when they host FPU at their churches. It's so cool to think that through FPU, coordinators have helped more than 2.5 million families begin handling money like the Bible teaches!
It is such an incredible privilege to be part of a movement where we get to see so many lives changed and marriages restored. God uses coordinators to make that possible. Each time someone answers God's call to coordinate a class, the potential for life change and for restored marriages is unbelievable.
God intended money to be a blessing that would build marriages, not a weapon to break them. And FPU coordinators are the ones who get to show people that reality.