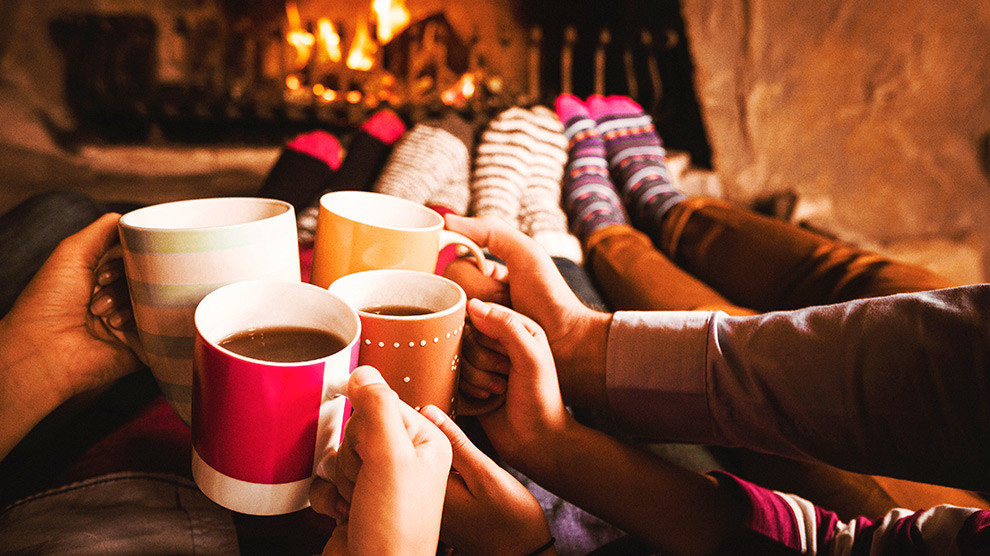 The crisp chill of a January day can take your breath away. So can a quick January trip to the mailbox!
For a lot of folks, January brings more than just a new year. It also brings bills—lots of bills. And the ghosts of Christmas past hit pretty hard when you put your holiday on plastic or drain your savings account for the "perfect" gift. That's why it's much better to start planning now before the real Christmas craze ramps up.
Making Christmas budgeting a priority between Halloween and Thanksgiving might sound crazy, but it makes good sense. To prove the point, here are four benefits you'll feel by getting ahead of the Christmas curve.
1. Financial Peace
You've been working hard to do your budget on paper, on purpose, every month. Don't let Christmas send you into a tailspin. Making holiday spending a part of your cash flow plan early lets you keep moving forward without adding financial frustrations.
Related: Get Your Money on Track Before the Holidays. Order Financial Peace University Today!
2. Emotional Peace
Let's be honest . . . Christmas may be a time of peace on earth and goodwill toward others, but it also can be pretty stressful. So why add to the stress by letting something you can control get out of control? Budgeting for Christmas reduces your list of stressors by at least one and gives you some extra peace of mind.
3. Spiritual Peace
It sounds like a cliché, but Jesus really is the reason for the season. We just forget that sometimes in the hectic pace of the holidays. Planning your holiday budget ahead of time gives you margin to focus on what really matters. It gives you a chance to reflect on His coming—and to remember why He came.
4. Relational Peace
Christmas dinner—not to mention Christmas desserts—just taste better when you're not thinking about how much money you're eating. And the time you share with friends and family feels better as well. Avoid being a Grinch by budgeting for December now.
Those are the benefits . . . and here's how you make it happen.
Start by figuring out how much you're going to spend on Christmas. That includes the gifts you're going to buy, but it also counts your travel, parties, greeting cards and any other pieces of your Christmas celebration.
Once you've done that, start setting aside money now to cover those costs. Put it in a envelope labeled Christmas just to make sure it doesn't get lost—and spent—in the checking account. Then use the envelope to pay whatever expenses pop up.
Overspending creates worry. It can steal your peace, which will leave you acting like Scrooge this holiday season. Don't let the joy of Christmas be overshadowed by the bills that will haunt you in January.
Get a jump on your spending in December by adjusting your budget in November.