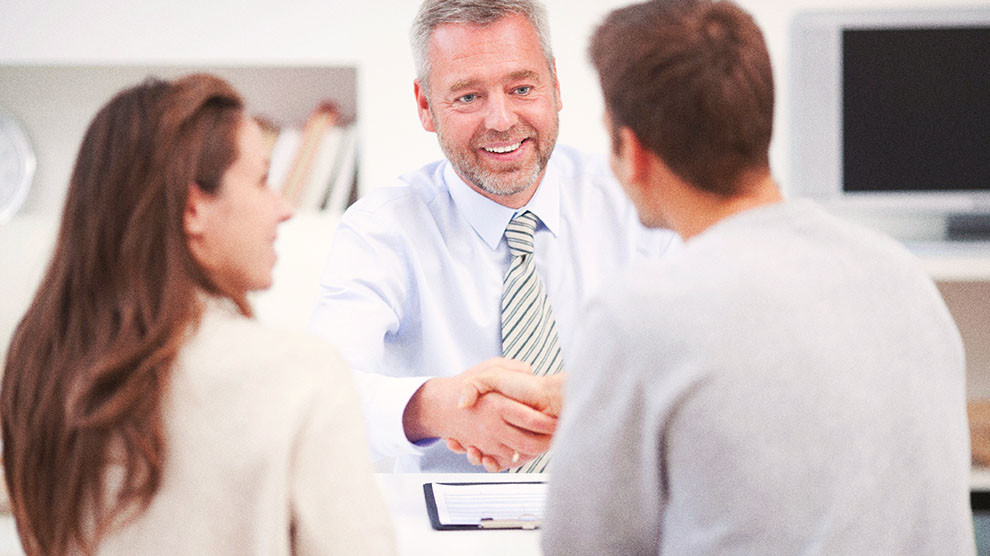 Do you ever find yourself scratching your head when you hear us recommend our ELPs on the radio show? What on earth is an ELP? No, it isn't a fancy financial term, and you don't need a finance degree to figure it out. It's actually pretty straightforward.
ELP simply stands for Endorsed Local Provider.
The Endorsed Local Providers program started because we wanted to help connect people with reliable and trustworthy professionals. It's the best way to find a local expert to help with things like investing, insurance, real estate or taxes.
Now that you know what an ELP is, we can tackle some deeper questions.
How do I know I can trust an ELP?
We don't endorse just anyone. If someone wants to be in our program, they have to submit an application. From there, our team reviews their business background. To be selected as an ELP, candidates must meet the following requirements:
Have proper licensing and be in good standing with regulatory agencies
Have experience in both good and bad times, giving them the knowledge and compassion to help people in any financial situation
Have plans to stay in business for the long run because they're passionate about what they do
Be willing to go above and beyond to serve people who come to them through the ELP program
Have the heart of a teacher
If they make it through that, a member of our team interviews them to make sure their values line up with what we teach. We take the program seriously and only endorse those who meet our high standards. We aren't going to send you to anyone we wouldn't go to ourselves.
How can an ELP help me?
Here's the thing—you can easily do a Google search to find someone to help you sell your house or file your tax return. And maybe you already have. But that doesn't always work out too well. Maybe you've gone that route in the past and it left a bad taste in your mouth.
If you go through the ELP program, you know we've weeded out all the didn't-work-out-so-well guys. Plus, we continually check in with our Endorsed Local Providers to make sure they're still providing
top-notch service to their customers. If they don't maintain the high standard we expect, they lose their endorsement.
We have ELPs in four areas:
The best thing about our ELPs is that they want to see you succeed. They are going to bend over backwards to help you make smart investment decisions, find the right buyer for your house, get the best coverage for your family, and keep you from missing out on any deductions at tax time.
Where do I find an ELP?
You can find a link to our ELPs on the home page of stewardship.com. Or you can follow this trusty link to find an expert in your area.
At the end of the day, our nationwide network of Endorsed Local Providers can help you work through some complex situations without sending your stress level through the roof. Simplify your life and steward your money well by finding an ELP to help you today.