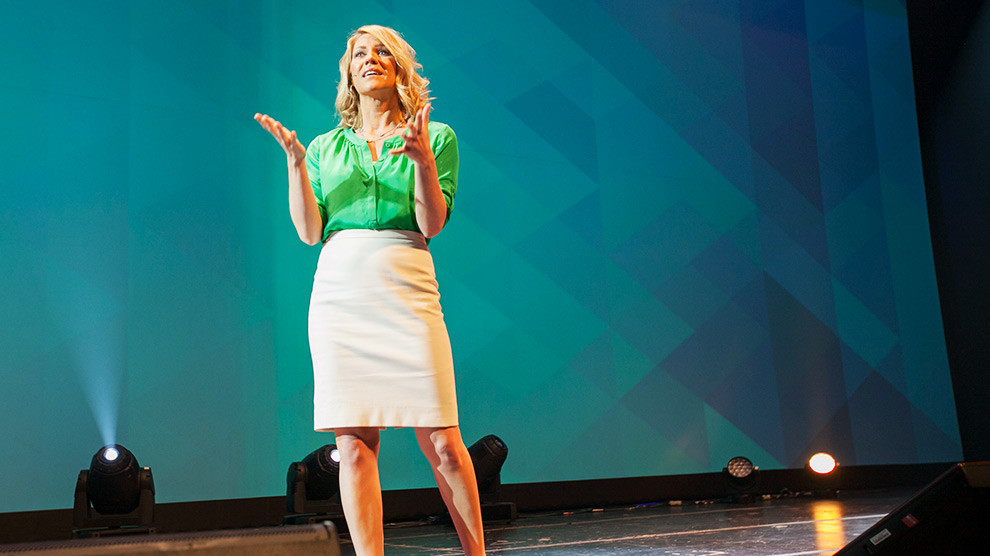 From sewing baby clothes to upcycling old thrift store furniture, more and more people are turning their hobbies into side businesses. And with the ever-increasing Etsy population as well as endless free social media platforms, launching a side business is easier than ever before.
You don't even have to be an aggressive go-getter with a start-up and investors to make money on your own terms. You can market your product from the comfort of home with nothing more than your skill and a Facebook page.
But with the ease of getting into a side business also comes a very common challenge. Since it starts as a hobby, it's often very tempting for people to call it a business but continue treating it like a hobby. That's the main mistake that people with side businesses make!
So if you want to turn your hobby into a business, you must treat it like a business. That comes from recognizing and accepting the reality that in order for it to work, it has to make you money. Once you understand this, you can build your business in a way that will keep costs down, increase revenue and ultimately create a profit for you. It's those profits that enable you to continue to do what you love to do and to share that love with the marketplace.
And that is good business!
You've got the passion. We've got the plan.
There's nothing like the rush of making that first sale—especially when it's something you've created on your own! You've worked hard, you've brought an idea to life, and now you've started making money doing what you love. What's the next step?
Whether you're in the idea phase, the creation phase, or the selling phase of your new business, there's no doubt you have questions. Business Boutique is where you can find the answers that will allow you to grow what you've started to the level that you want. It doesn't matter if you're looking for an extra $50 or $5,000 per month, the ideas and advice that you'll gather from these amazing speakers will give you the freedom to grow at your own pace.
For two fun-filled days, you will:
Hear from experts in every facet of business
Get practical information that you can put into action right away to develop your brand and create more income
Walk away with new friends, new connections, and new insights
Find understanding of social media, gaining customers, finance, overcoming fear, life balance, and everything in between
Join us for Christy Wright's Business Boutique. This is the perfect place to build your network, grow your confidence, and learn from other successful women.