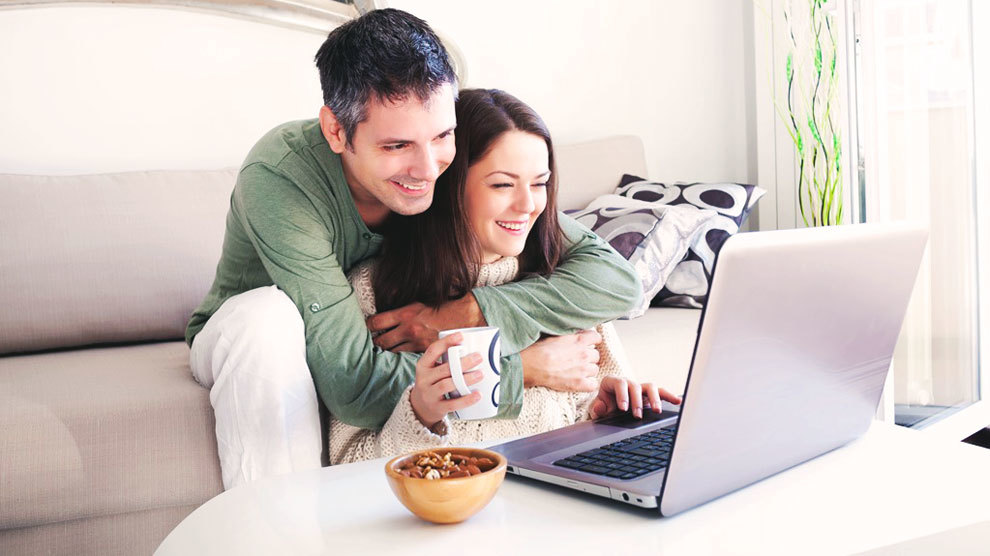 This year, we're bailing on our resolutions altogether and setting goals instead. We've discussed how to take control of your future by setting goals that are specific and measurable, have a time limit, are of personal interest to you, are written, and cover all seven areas of The Wheel of Life.
Today, let's talk details on one of those areas. Let's talk about money.
Depending on your situation, you're either dreading or . . . well, dreading this conversation. That's because money is often a source of stress and anxiety for many folks and a boring topic to others. But it doesn't have to be that way.
In fact, if 2018 is the year you get a handle on your finances, it might also be the year that money becomes a tool used for fun.
Our best advice for getting started? Measure your progress by the Baby Steps.
Baby Step 1: $1,000 starter emergency fund in the bank
Baby Step 2: Pay off all debts (excluding the mortgage)
Baby Step 3: Full emergency fund of three to six months of expenses
Baby Step 4: Invest 15% of your income in retirement
Baby Step 5: Invest for your kids' college
Baby Step 6: Pay off your home early
Baby Step 7: Build wealth and give
Related: Get Started Making a Plan for Your Money! Order Financial Peace University
Where you're at
First things first, you've got to spot your location on the map. Maybe you know right away—your family has no money saved and lots of money owed. You're pre-Baby Step 1. Others of you, though, might need to do a little digging.
If your spouse knows the answer, start there. If not, gather all of your financial information—checking, savings, retirement, debt—and get it in front of you. Plot your point of progress today and decide with your spouse how you'll both be in the know moving forward.
Where you're going
Now that you know what things look like, it's easier to determine where you're going. Go ahead and mentally draw a big circle, in fat red marker, around the Baby Step you're aiming to reach. This is your new money goal. Own it. Get excited about it. Be prepared to hurt a little for it and gain a lot from it.
How you'll get there
Ah, the how. The how is what moves lofty, floaty goals to real and tangible ones. The only money-how we know is sticking to a zero-based budget. It doesn't matter what your goal actually is—the zero-based budget will get you there.
Related: How to Make a Zero-Based Budget
And if you're worried that budgeting is an even more boring topic than general money, hear us out. A budget frees you up to spend without guilt or fear. You decide on paper, on purpose, before the month begins exactly where your money will go.
And that decision can be made with great care and effectives because you know where you're at and you know where you're going.
When you hope to arrive
Every goal needs a deadline. An end date. A preplanned time of celebration, if you will. Take a look at all the facts: where you're at today, where you're going and how you'll get there. Be honest with yourself—and your spouse—to decide on a reasonable deadline.
Make sure that it's challenging without being discouraging. That means you may need to feel the burn of getting out debt or saving up an emergency fund. And that's okay! As you continue measuring your progress by the Baby Steps, momentum will build. We promise!
Keep your eyes focused on your new money goal. Remember to implement the how every single month. And keep us posted on how you're doing along the way by commenting below.