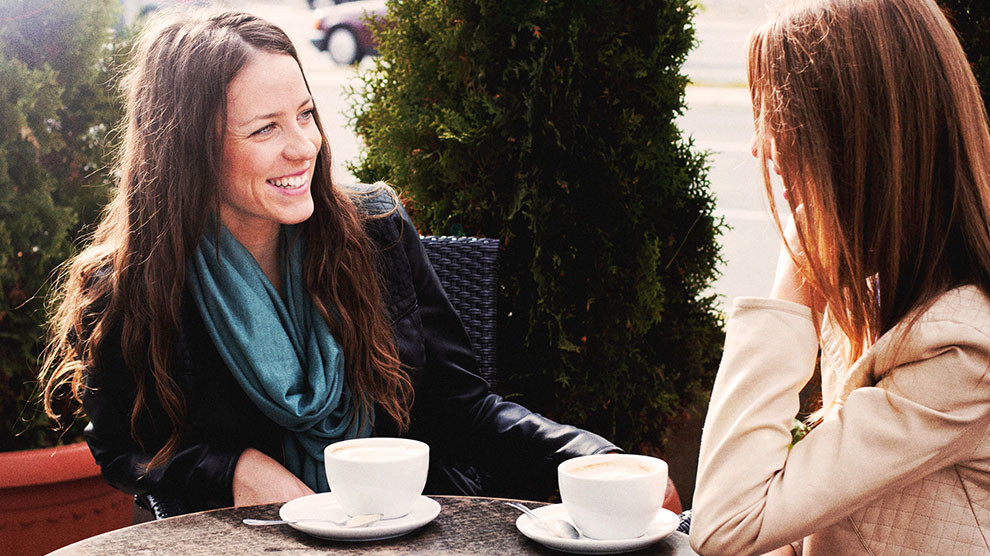 As Christians, it's our biblical responsibility to not only love God, but to love His people, too! And we see reminders of this all throughout Scripture. Take 1 John 3:18 (NIV), for instance. It says, "Dear children, let us not love with words or speech but with actions and in truth."
There's a lot more to serving than just talking about it. After all, talking about helping someone isn't nearly as effective as rolling up our sleeves and actually serving them.
But what happens when you're in a season when you can't fit another volunteer project or mission trip into your schedule?
The truth is you might not always have time to take on another service project.
And that's okay.
It doesn't mean you don't want to serve. It doesn't make you a bad Christian. And it doesn't mean you won't wrap up this busy season and get to serve more in the future!
When you're in a season where you don't have a whole lot of down time, you have a cool opportunity. Instead of taking on another volunteer project, what if you found ways to serve others with the time you already have?
There are many ways you can serve the people around you through the activities you already have planned. You can love others well no matter where you are or what you're doing. You just have to keep your eyes and heart open to what's going on around you.
Here are three ways you can repurpose your time to serve right where you are.
1. Pay for someone else's meal.
You probably go out to dinner sometimes with your friends or spouse. Maybe you even have weekly lunches planned with a couple of your coworkers. You can use this time to not only strengthen your relationships, but also to perform a random act of kindness. Next time you grab a bite to eat, pay for the other person. Or go in together to pay for another table's meal.
2. Pray for the people around you.
If you know someone who is struggling or going through a hard time, offer to pray for them. It could be someone at your office, in your small group, or even at your child's school. But make sure you actually pray. Often, without even realizing it, we say we will pray for people . . . and then we forget to do it. So find someone who could use prayer, pray for them, and then make a point to follow up. It means a lot to people when they know you meant it when you said you'd pray.
3. Fund a mission trip.
Maybe you don't have time to take a week off for overseas mission work. But you might have the money to pay for someone else to go. If you're pressed for time, consider sponsoring someone who has the time to serve but can't afford the cost. Your blessing could create a ripple effect—and wouldn't that be a powerful way to serve the world?
We serve God when we serve His people. But that doesn't mean you need to sign up for every single service opportunity that comes your way. Instead, if you're in the middle of a busy season, find creative ways to love others with the activities you already have planned.