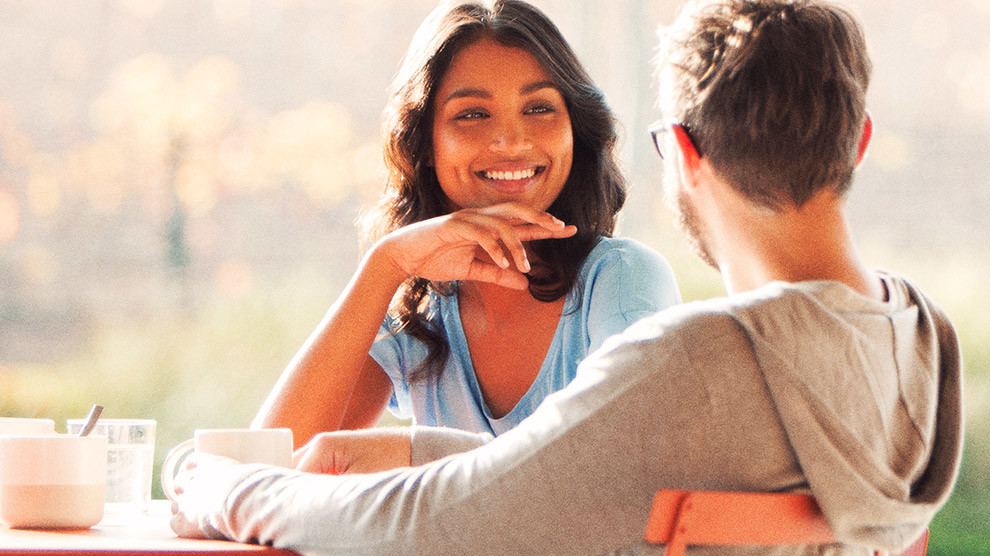 The kids are out of school.
On some days, this will make you happy. You'll wake up early with activities in mind, imagining sweet smiles and excited little voices. On other days, this will make you grumpy. You'll pull the covers over your eyes and pretend to be asleep even as a kindergartner bounces around the bed.
And every day, the feeling you had when you woke up—hopeful or pessimistic—may change completely by the time you lay your head back down at night.
Such is summer. Moments of sheer fun and utter boredom await you. And sure, we could talk tips for making the most of your summer. But, today, let's focus on something else altogether.
A break. An escape. A retreat.
Because you need it. After all, bad days can be discouraging. Even the good days can be exhausting. Whether you're working or at home, summer break produces a different kind of demand on parents—one that requires a whole new level of creativity and energy.
"Summer is a time for easy living. Keep things simple."
If you're going to make it to August—no, to next week—you're going to need a break.
Not just any kind of break. We're talking about alone time with your spouse. Before warm weather meant arm floaties and sunscreen checks, it was most likely a season of connection for the two of you—evening walks, conversations over ice cream, spontaneous trips . . . the works.
It's easy to feel romantic and close in the summer, and you just need a little prioritization to make it happen.
You don't have to get complicated. Summer is a time for easy living. Keep things simple, and you'll be more likely to spend special moments together.
Try some of these easy summer "date" ideas:
Send the kids outside to build a fort or search for specific items like rocks or ladybugs in the backyard. The two of you can chat in peace and quiet while dinner is cooking.
Host a movie night. Pretend your home is a theater and "buy" your kids tickets to a movie in another room. Be sure to stock both rooms with popcorn, candy and drinks. Fun for them, and fun for you.
Schedule a day date. Hire your trusted babysitter to watch the kids for a few hours on Saturday and get some sun with your spouse. You could go to the pool, plan a canoe ride, or walk through a pretty area of town. Popsicles afterward are a must!
Let your kids see you hanging out together. Ask them to play in their room for thirty minutes while you and your sweetie catch up on the couch.
Make plans for when the kids go to bed. Grill out or enjoy a refreshing drink and dessert on the porch. Set aside work and chores, and commit to relaxing together while the house is quiet. Be intentional with your evening hours.
The days feel longer in the summer. Use this to your advantage. Yes, the kids are important. But a healthy marriage makes for happy kids. So stock up on our favorite summer concoction: vitamin D and time with your spouse.