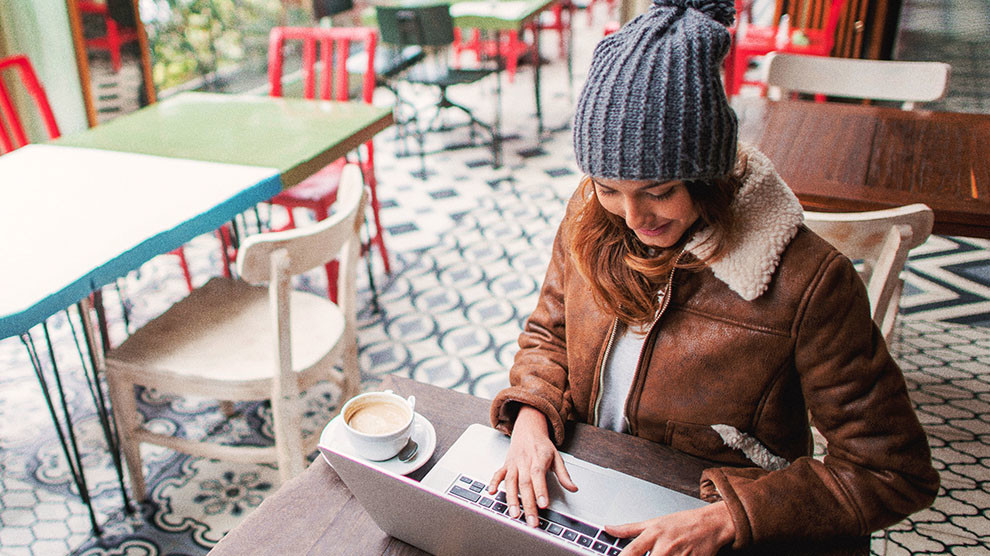 The holidays may be the most wonderful time of the year . . . but they can also be the most expensive time of the year. You have to buy gifts for your family, friends, the people in your small group and some of your coworkers. The list gets long, and it adds up fast. That's why it's so important to budget for Christmas in advance. You don't want to catch your checking account off guard when it's time to buy all those gifts.
But what about the extra expenses—like wrapping paper, airline tickets to visit your family across the country, or even the Thanksgiving turkey? That's right, Thanksgiving costs money, too. That turkey isn't going to buy itself.
While it's smart to prepare for Christmas presents, you also need to put money aside for all the extra holiday expenses so you don't blow your budget. But don't panic. You still have some time to make adjustments in your spending. And it's simple! Here's what you need to do.
1. Determine how much you need for extra holiday expenses.
Make a list of the upcoming expenses. Think about things like travel, Christmas decorations, the turkey dinner, and the Christmas tree. Write down everything—even if it seems like a drop in the bucket. It's better to over prepare than underprepare. Once you've finished your list, jot down how much you think each item will cost. Once you're done, add it all up and see what the total is.
2. Divide that number by the number of paychecks left between now and Christmas.
This is the easy part. Take the total and divide it by the number of paychecks you have left between now and Christmas. For example, if you think you need an extra $400 for holiday expenses and you only have four paychecks left, you need to put $100 from each paycheck toward your holiday expenses.
3. Make adjustments as needed.
If $100 a paycheck seems too high, you might need to squeeze other areas of your budget to make everything fit. You could shave $25 from your entertainment budget, or vow to only make coffee at home to save an extra $50 this winter. Little decisions like that can provide a nice chunk of change for your holiday budget.
You may also consider cutting down on your holiday extras. Prioritize what matters most to you this year. Is it the new holiday stockings to hang over the fireplace . . . or a trip to the tree farm to pick out a real Christmas tree for the living room?
If you overspend on all the holiday extras, the hard work you put into budgeting for Christmas presents can feel pointless. That's why you need to sit down and make a list of these additional expenses­ . . . and soon!
Just think about how much better you'll feel—and how much better your checking account will look—if you know what costs are coming in the next two months. Prepare for these little extras and the holidays really will be the most wonderful time of the year.