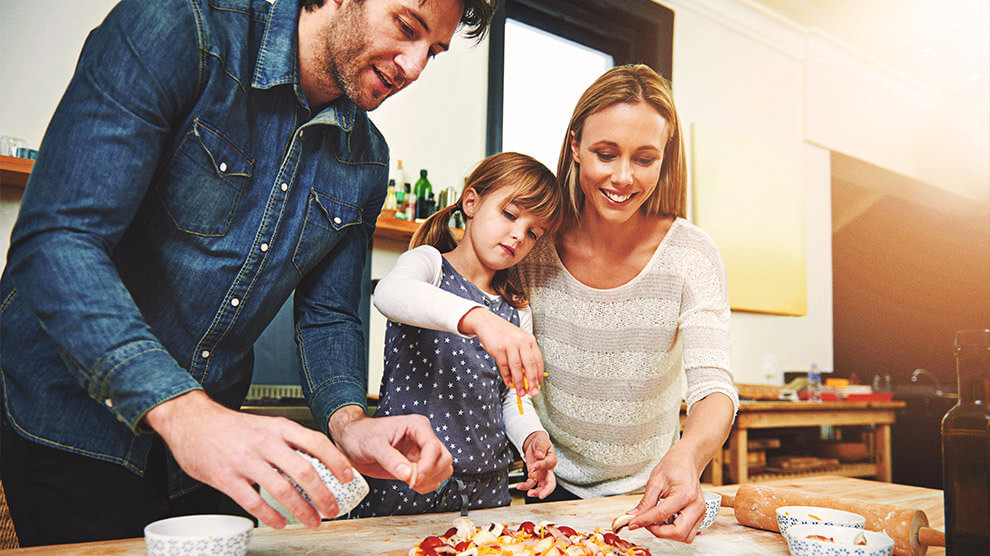 With its nostalgic holiday movies, candlelight services, and joyful carols, it's hard to deny Christmas is one of the most wonderful times of the year, right? And it doesn't hurt that this holiday usually includes a bunch of brightly wrapped presents nestled beneath the tree. But as much fun as it is to get gifts, have you ever noticed it's even more fun to give?
Now, giving during the holidays doesn't always have to involve money, but there's no denying you can do a lot of good for others when you have some extra cash in your wallet.
For example, think about the story of the Good Samaritan. A man was traveling down the road and was attacked by robbers, stripped of his clothes, and left for dead. Two people passed him by and didn't stop at all . . . but one man, a Samaritan, stopped and took pity on him. And here's what happened next:
"He went to him and bandaged his wounds, pouring on oil and wine. Then he put the man on his own donkey, brought him to an inn and took care of him. The next day he took out two denarii and gave them to the innkeeper. 'Look after him,' he said, 'and when I return, I will reimburse you for any extra expense you may have'" (Luke 10:34–36 NIV).
To put this into perspective, Bible scholars say two denarii would have paid for the man to be treated at the inn for anywhere from two weeks to two months. That's a pretty generous gift!
It's an inspiring story, isn't it? It's also a great reminder that a little extra money can go a long way when you keep your eyes open to the needs of those around you—and have the room in your budget to act when you see a need.
So here's a challenge for you: What if you increased your giving by just 5% in the month of December? Imagine how much good you could do in your community if—in addition to your tithe—you gave above and beyond. Maybe you could give to a local charity that's near and dear to your heart or contribute to a special offering at church. You could even use the money to perform random acts of kindness for strangers. Your options are endless!
A little extra money can go a long way when you keep your eyes open to the needs of those around you.
If you're up for the challenge, here's where you can start. Increase your income by trimming your budget. It's probably easier than you think.
Here's how you do it:
Start by looking at your budget and figuring out where you have some wiggle room. You can't pay less on your mortgage, rent or utilities, for example. But you can probably afford to shave some money from categories like entertainment, restaurants, clothes and coffee.
Once you know which categories you can adjust, see if you can trim just $20 or $30 from each of them. That might mean you commit to only going out for lunch with your coworkers once a week instead of three times a week. Or maybe you challenge yourself to only drink coffee you brew yourself this month.
You might need to play with the numbers until you hit the 5% mark. But try not to get too caught up in the math. What really matters is you're making room in your budget to give and opening your eyes to the needs of the people around you. And just think—there's no telling how God might use your generosity to move mountains in your community . . . or even around the world.