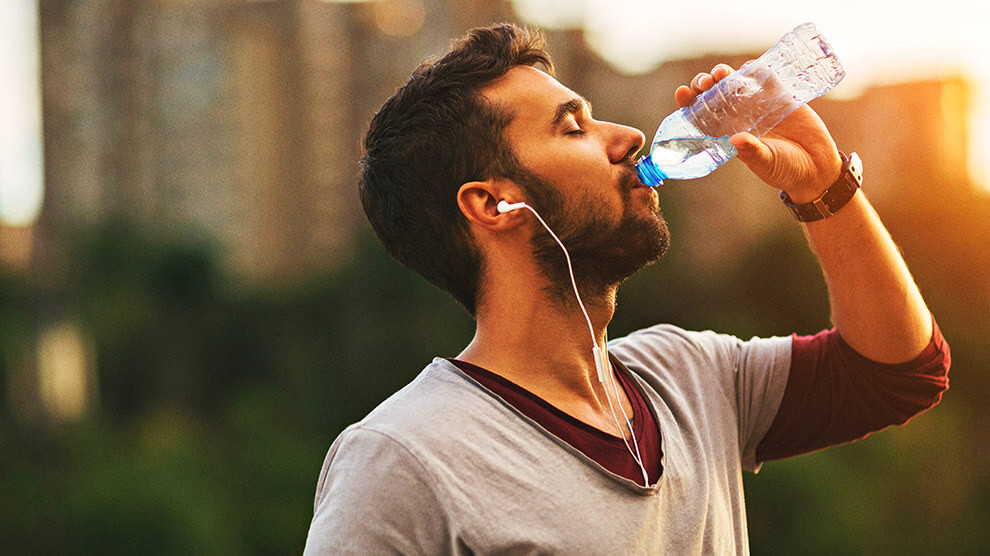 Contentment doesn't come easy in our culture. Every single day, we take in hundreds of messages from marketers trying to convince us that our lives aren't good enough. If we just had this one other thing, we'd be complete! That allows discontentment to creep into our hearts. There's a void, and the only way to fill it is to cram it with more stuff.
But you know how that goes. Once the shiny newness wears off, the void returns, and you set your heart on the next best thing. Contentment is a heart—and a stewardship!—issue, and until you have it, you'll always feel like you need more to feel satisfied.
We all long for contentment—and people with the right view of God's ownership want to make sure they don't fall into discontentment.
But you might wonder: Does being content mean you're not charging forward toward God's call for your life? Because those same people don't want to do that, either! They don't want to feel like they're standing still in life, unmotivated and unambitious.
Proverbs 13:4 (NIV) offers an answer: "A sluggard's appetite is never filled, but the diligent are fully satisfied."
In other words, standing still doesn't equal contentment, and ambition doesn't equal discontentment.
Content people may not have the best of everything, but they make the best of everything.
Here's the thing: Contentment is spiritual. It's a sense of peace in the middle of a storm. And it has nothing to do with ambition.
Take Paul. He was constantly going, moving, preaching, teaching, discipling and ministering, even when it was really, really hard. He was on a mission because that's what Jesus called him to do (Matthew 28:16–20). But he was also content—even in those hard times.
"I have learned to be content whatever the circumstances. I know what it is to be in need, and I know what it is to have plenty. I have learned the secret of being content in any and every situation, whether well fed or hungry, whether living in plenty or in want" (Philippians 4:11–12 NIV).
Jesus never commanded Paul to stand still and just let life happen to him. Yes, we pray to God and ask for His wisdom and provision, but God also gave us brains, talents, energy and the ability to do work. And he wants us to use those things. That's a completely different issue from being content.
A content person still wants to do better and be better; he's just not pinning all his hopes and dreams on that one thing that the culture is telling him he needs to fill the void in his heart. He's grateful for what he has and thanks God for all of his blessings, even if they're all he'll ever have. But he'll continue to grow, change and make a bigger impact on the world, as long as he's able. That's ambition.
Paul describes it this way in 1 Timothy 6:6–8 (NKJV): "Now godliness with contentment is great gain. For we brought nothing into this world, and it is certain we can carry nothing out. And having food and clothing, with these we shall be content."
See the difference? Content people may not have the best of everything, but they make the best of everything.
And all the while, they still pursue everything with passion.