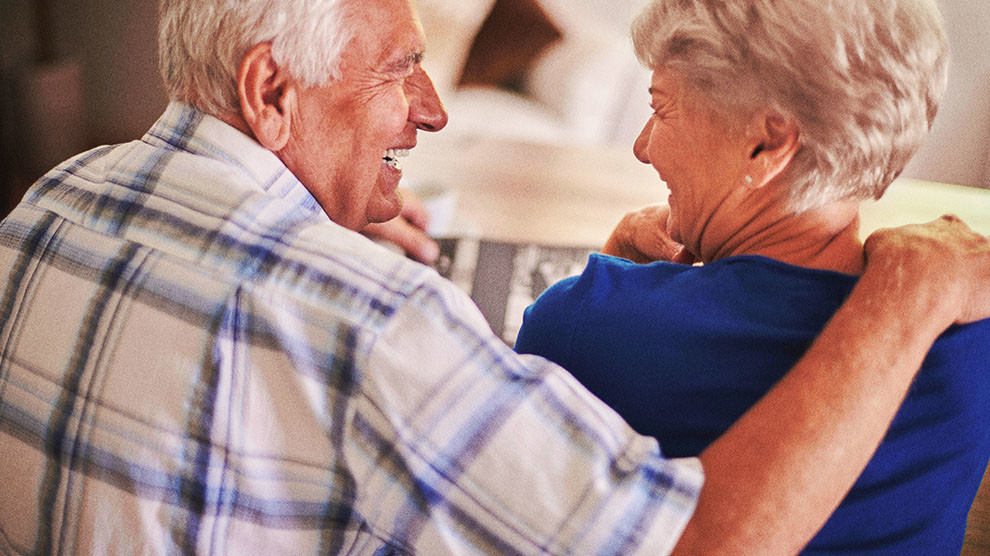 Joyce W. of San Marcos, California, doesn't want for anything. The retiree lives just on her Social Security—which isn't much—and gives regularly to her church and others as the Holy Spirit leads her. She says she has a full, blessed life.
And generosity has always brought her joy.
"It just gives me pleasure," she says. "I enjoy doing it."
More important, God has honored her faithfulness.

That was most apparent when, years ago, health problems left her husband, Cleve, out of work two separate times. The couple found themselves living on his disability payments—about a third of his normal salary—and her small income.
Money was tight, but they felt they needed to honor their giving pledge to their church and continue tithing off of their full income.
"We pledged it to the church, and I thought we should keep that pledge," she says. "So we tithed about 30% of our reduced income during the disabilities."
Their pastor and a good friend even gave them $2,000 to help, which the couple didn't want. But the givers insisted, so Joyce and her husband put it into savings. They had bills to pay, and, they worried, not enough money to pay them. But then something amazing happened.
"It just didn't make sense, but the money was always there, and we weren't getting any other income," Joyce remembers. "It kind of messed up my bookkeeping and left us scratching our heads. It was a miracle, a God thing. It couldn't have been anything else."
During both disability periods, they had enough to pay their bills and still had a little money left over. They didn't even have to touch the $2,000 they'd been given. Instead, when things were back to normal, they gave it right back.
In fact, Joyce says, her husband was so grateful to God for providing in the midst of hard financial times that she "had to hold him back from giving everything away!"
Before, during, and since that time, God has honored Joyce for her faithful tithe and generous heart toward strangers—she gives above the tithe often, wherever she feels the Holy Spirit calling her.
"I don't want for anything, and I don't worry about anything," she says. "He just takes care of me."
As backward as it sounds, she's also realized something else in her life.
"The more you give, the more you have left over," she says. "It works that way."