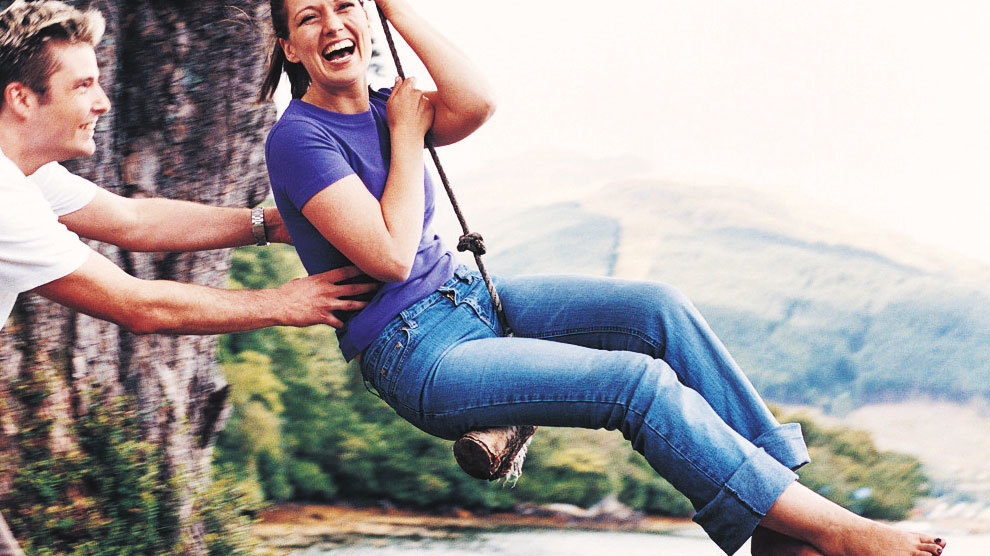 Writing resolutions in January just makes sense, and not for the reasons you think.
Yes, the New Year is the perfect time for a fresh start. You're staring at 365 days of potential—just twelve months to a better you! But that's not what we're talking about.
Writing resolutions in January makes sense because we're already accustomed to making wish lists. Our Christmas wish lists are written with care and then handed over to someone else.
Resolutions are no different. We write out our hopes and dreams for the coming year and then hand them over to our busy schedules and the demands of life. We relinquish control. And so, just like at Christmas, the end result is a bit of a surprise—and not always a good one.
That's why this year resolutions are out. Forget about 'em! Set goals instead.
Related: Get Started Making a Plan for Your Future. Order Financial Peace University Today!
Set goals for every area of life
This tip is key! We suggest following the seven areas of Zig Ziglar's Wheel of Life:
1. Career
2. Financial
3. Spiritual
4. Physical
5. Intellectual
6. Family
6. Social
Why should you set goals in each of these areas? As Zig explained, while we naturally gravitate toward setting goals in our areas of strength or interest, we've got to pay equal attention to our weaknesses. If we don't, we may find our "wheel" go flat and have a tough time moving forward.
In the coming weeks, we'll talk about each spoke of the wheel and how you work toward becoming the person God has called you to be in every area of life. In the meantime, keep these other goal-setting tips in mind:
Set goals that are specific and measurable. Take your goals from wishful thinking to reality by making them clear. You should be able to look at your goal and know what to do. Specific and measurable goals put you in control.
Set goals that have a time limit. Consider when you'd like to reach your goal and when you'll evaluate your progress. Mark the appropriate dates on a calendar and use the reminder setting on your phone to your benefit.
Set goals that are yours. If you have any hope of reaching your goals, you've got to be invested in the outcome. Look at each area to be sure you care about what's written and the specifics ring true to you.
Set goals that are actually written and easily seen. Call us old school, but we use a pen and paper to write out our goals. Then, we place them out in the open as a regular reminder and guide for our days.