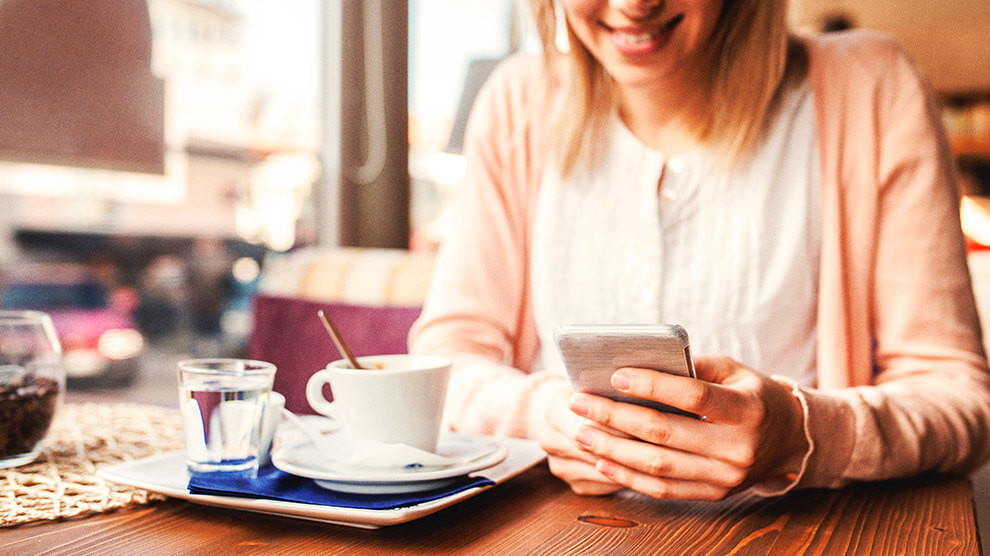 You may not realize just how much power flows through your index finger—until you sweep your finger across the screen of a phone and open up a Pandora's box of comparisons. Sometimes, giving yourself a sneak peek into the lives of others makes you question the life you've been living.
But looking at the world through a smartphone is a little like buying into a reality show. Everything's not quite as real as it seems. That's why it's important to figure out how you can love your life—not build a wish list based on someone else's virtual reality.
In her new book, Love Your Life, Not Theirs, best-selling author Rachel Cruze shares seven habits that can help you maintain your footing—and your contentment—in a world obsessed with social media. She covers topics like . . .
Refusing to compare yourself to the lives of others
Eliminating the stress of debt once and for all
Learning to give, save and spend your money wisely
Communicating with your spouse­—even when it's hard
And so much more
Related: Order Rachel Cruze's Love Your Life, Not Theirs
As a complement to the book, Rachel is also providing a PDF with daily devotions related to the major idea of the book. Together, the book and the devotions give you some solid handles for loving your life and living out your God-given purpose each day.