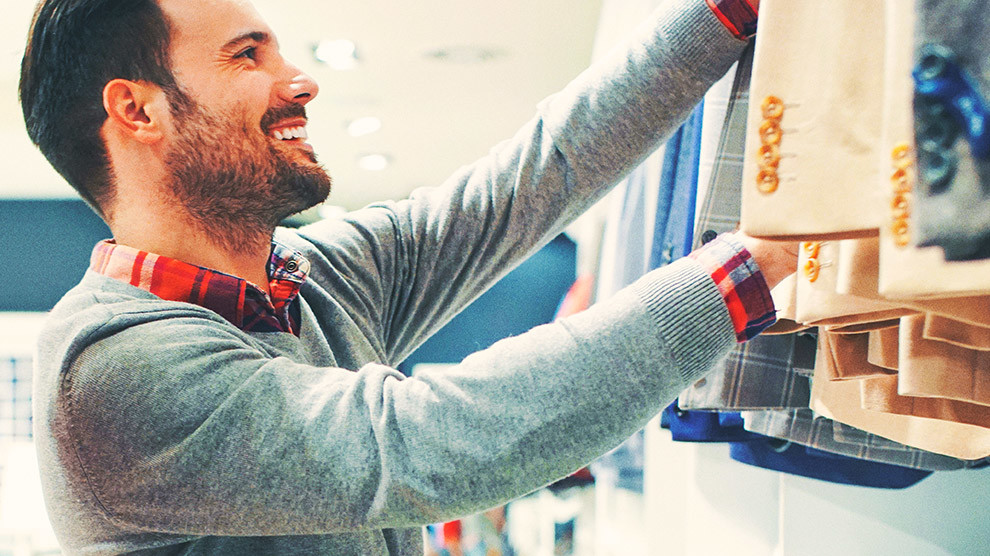 We're all either natural savers or natural spenders. If you're a natural saver, you may have a hard time parting with your money. But did you know you actually have a responsibility to enjoy what God gives you?
While savings are important, God didn't shower you with blessings just so you could pad your bank account. Remember the parable of the rich fool in Luke 12? Yes, a rainy day will come and it's important—even biblical—to be prepared. But you don't need to focus so much on saving that you never spend a dime—and feel guilty when you do.
Here are four practical steps to help you find balance in spending and saving.
1. Lose the guilt
Ecclesiastes 5:18–19 tell us it's good to enjoy the fruits of our labor because it is our heritage and the gift of God. Did you catch that? The Bible doesn't say we have the option to enjoy our wealth. It's our responsibility. We see numerous examples of rich, and godly, men and women in the Bible—people like Abraham, David, Solomon and Lydia. God wants you to enjoy His blessings—so ditch the guilt.
A budget frees you to enjoy your money. Once you've spent every dollar on paper, the guilt is gone. This is great for savers because you choose how much to save and how much to spend. But challenge yourself to actually spend the money in your entertainment envelope this year. God wants you to enjoy today.
2. Don't be anxious about the future
Philippians 4:6 (NIV) says, "Do not be anxious about anything, but in every situation, by prayer and petition, with thanksgiving, present your requests to God." We're commanded not to worry about the future; but that doesn't mean we should avoid saving and investing. As stewards of God's resources, we also have a responsibility to manage His blessings for kingdom work.
Once you're out of debt and have a full emergency fund of three to six months' worth of expenses, start investing 15% of your household income for retirement. If you aren't there yet, don't beat yourself up. Just get started now! You'll be making progress before you know it.
Related: Learn About Building Your Dream Retirement. Order Retire Inspired Today!
3. Give thanks
James 1:17 (NIV) reminds us, "Every good and perfect gift is from above." That means when we come into wealth, it isn't by our doing but by God's grace. It's a gift—not an entitlement. And we should be thankful for the gifts we receive!
Keeping a spirit of gratitude throughout your financial journey is important. It helps you remember wealth is not only from God, but also still belongs to Him. Your blessings are a gift, and you are a steward of that gift.
4. Practice generosity
Second Corinthians 9:11 (NIV) says, "You will be enriched in every way so that you can be generous on every occasion." That means even if you have a hard time spending money on yourself, you have an out—you get to spend money on others! This is one of the many reasons it's biblical—and honorable—to build wealth as a Christian.
If you miss out on the opportunity to give, you're missing out on the best part of having wealth. Giving money away is just fun. Think back to a time you paid for someone else's meal or filled up a stranger's gas tank. Have you ever regretted being generous? You could say we find incredible joy in generosity because we're most like God, who gave His only Son, when we give to others.
There you have it—you have more to do with God's resources than save. If He's entrusted you with His wealth, you have a responsibility to save for the future and enjoy the present and give generously to those in need. It's a three-step process that will transform your life—and the lives of those around you.