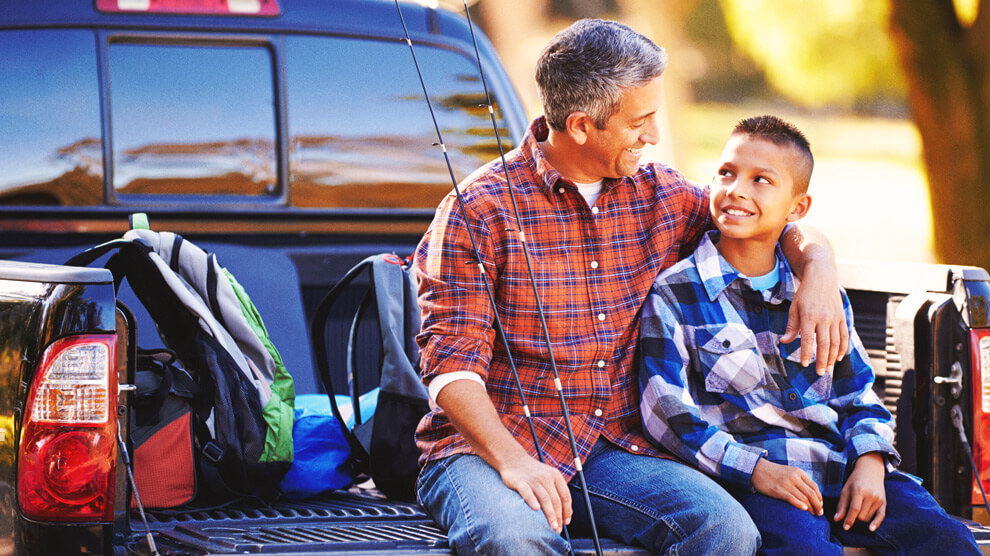 In the classic 1980s movie Back to the Future, young Marty McFly learned a lot about life and relationships during his brief stay in 1955. The main thing he learned, though, was that today always affects tomorrow.
In this case, life imitates art, because what you do as a parent will show up in the lives of your kids down the road. You're creating a legacy. The only question is what kind of legacy is under construction.
That's where the Smart Money Smart Kids parenting study comes in.
Inspired by the New York Times best-selling book of the same name, this new study focuses on practical ways parents can raise a generation of money-smart kids. Each of the six lessons emphasizes a particular money habit—and a corresponding character quality—that teach kids how to use God's resources His ways for His glory.
Related: Equip Your Kids to Win With Money. Order Smart Money Smart Kids today!
The Smart Money Smart Kids study offers a classroom version (for parents who like a small-group experiences) and an online version (for parents who prefer learning in the privacy of their own home). Both versions provide insightful teaching from Dave Ramsey and his daughter, Rachel Cruze, on important smart-money habits and the character qualities that reinforce those habits. The study also includes online resources, such as "Deep Dive" videos and activities appropriate for specific age groups.
The lessons work through issues such as:
"Work and Responsibility," which emphasizes that money comes from work, not a parent's back pocket.
"Spending and Wisdom," which reminds us that kids need to make wise choices for spending what they have.
"Saving and Patience," which highlights the importance of delayed gratification and the dangers of hoarding.
"Giving and Generosity," which explains how kids can avoid the traps of selfishness and entitlement by learning to give.
"Debt and Integrity," which reinforces Dave and Rachel's key teachings on steering clear of debt.
"Contentment and Gratitude," which wraps up the study by looking at what it really means for kids to live out contentment each day.
The Bible makes it clear that parents are the primary spiritual mentors of their kids. That means teaching them everything from brushing their teeth to knowing the difference between right and wrong. But it also includes learning the principles of biblical stewardship.
That might sound uncomfortable, especially in a culture that feeds kids a steady diet of self-centered and stuff-centered messages. But parents really can raise a generation of wise adults who know how to win with money.
And the Smart Money Smart Kids parenting study can help.