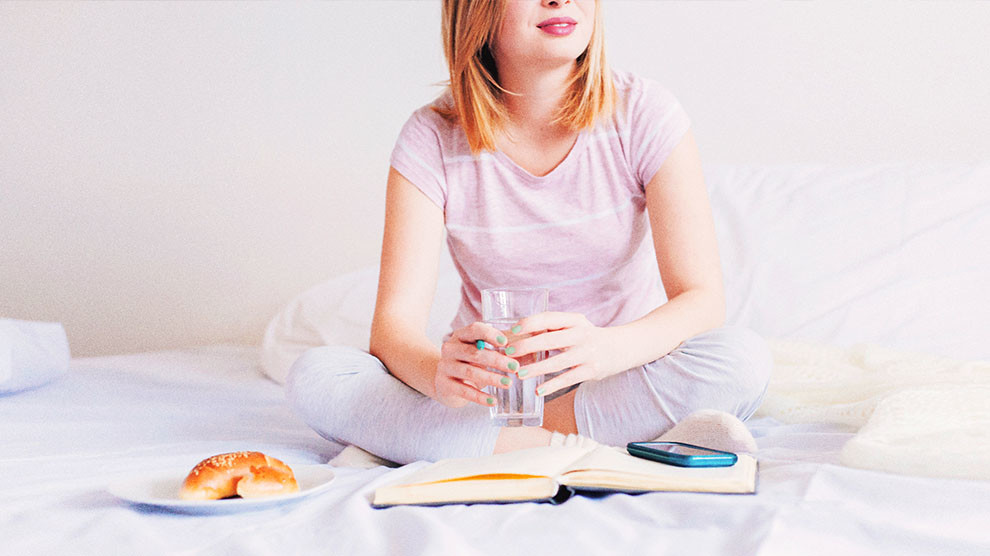 2016 is a year worth celebrating. On the site, we covered topics ranging from marriage to money and everything in between with over 150 published articles. We reached five million podcast downloads on Chris Brown's True Stewardship—thanks to many of you!
And it's because of readers like you that we're excited to get moving on 2017. But before we jump right in, let's take a look back at a few pieces you might have missed.
1. Would God Ask You Into Debt to Answer His Call? by Stewardship Team | #money
What happens when God calls you to something new, but you don't have the money to do it? Is debt OK if it means fulfilling His call?
2. The One List That Will Revolutionize Your Life by Stewardship Team | #personal-development
If you're up for a challenge, give this a try: Take some time this week to set aside your to-do list and create a to-be list. After all, your being defines your doing—not the other way around.
3. 4 Questions to Ask Your Spouse at the Start of Each Week by Stewardship Team | #marriage
Ecclesiastes 4:9–12 says two are better than one, but when you're trying to balance all of life's demands it's easy to let your marriage take a backseat. Here's how you can make it one of your top priorities.
4. 5 Signs You May Need to Quit Your Job by Stewardship Team | #career
God gives us each a unique set of gifts. Is it any surprise, then, that we find ourselves drained when we aren't using those gifts? If you're working 40 hours a week and feeling unfulfilled, you might need to step back and consider some other options.
5. The Importance of Speaking Highly of Your Spouse by Stewardship Team | #parenting
The way you treat your marriage is the way your children learn how to treat relationships. Here are four things your kids learn while watching your example.
We hope you enjoy these editor picks and we can't wait to move with you into 2017!