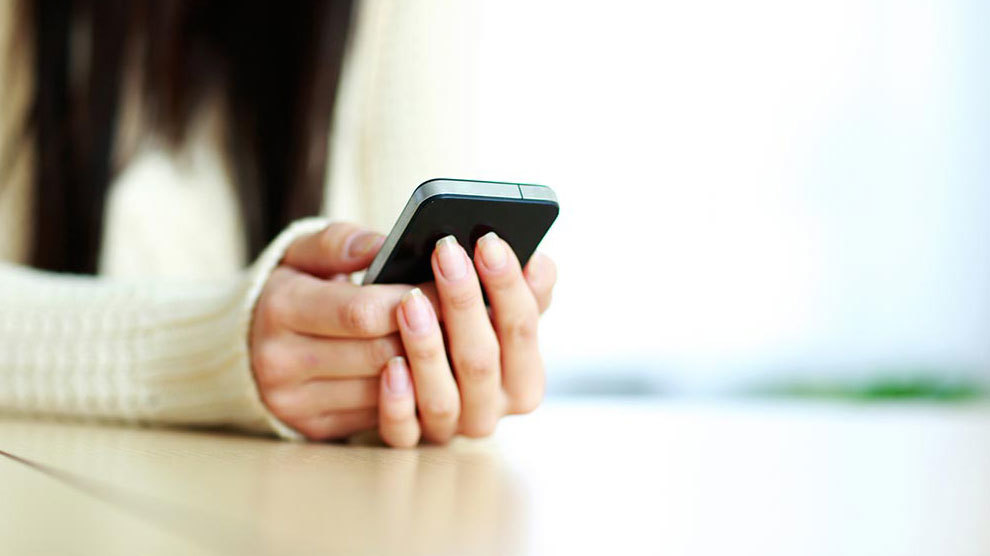 With our social media culture, it's easy to compare our lives in likes. Who has the best house? How about the cutest kids? Or the nicest vacation spot? If we're not careful, the seed of comparison can take root and pose a barrier to gratitude.
I love The Message translation of Galatian 5:25 that says, "We will not compare ourselves with each other as if one of us were better and another worse. We have far more interesting things to do with our lives. Each of us is an original."
The next time you're feeling like God is bountifully blessing everyone but you, take a few minutes to think about what you're thankful for. Because a thankful heart is a content heart. And a content heart doesn't compare.
Get Started Making a Plan for Your Future. Order Financial Peace University Today!