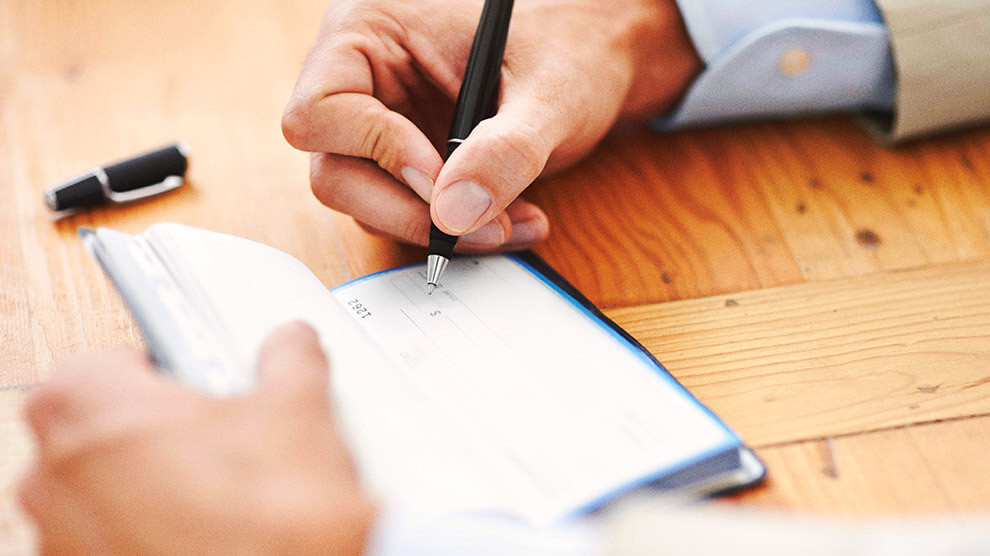 Most Christians know that tithing means giving away the first 10% of what you earn. After all, "tithe" means "tenth."
But lots of people are unsure if the Bible calls them to give those firstfruits to their local church specifically. Is it okay, they wonder, to send their tithe to another ministry or Christian organization instead?
It's a great question! And Malachi 3:10 (NIV) gives a clear answer: Yes, your tithe should go to your local church.
Bring the whole tithe into the storehouse, that there may be food in my house. Test me in this," says the LORD Almighty, "and see if I will not throw open the floodgates of heaven and pour out so much blessing that there will not be room enough to store it.
The storehouse in that verse was the temple in Jerusalem, the house of God. Today's version of that is the local church—the place you go to worship God.
Now, there's one caveat to all this: God calls us to give cheerfully. So, when you give your tithe to your church, you need to feel comfortable with the results. You need to trust your church's leadership to use that money to honor God's call (while remembering that no church is perfect). But if you disagree with how your church is spending the money, it might be time to find a new church, not withhold your tithe.
And remember this: The tithe is really a baseline for giving. If you feel God calling you to give above and beyond the tithe, then feel free to give outside of the church. Jesus, after all, modeled generosity that went far beyond a set percentage. His giving was radical and crazy enough to make His truth irresistible to the people who witnessed it.
And of course, Psalm 24:1 reminds us that all of our money is really God's, not just the tithe. So the goal should always be to manage 100% for Him, whether you're saving it, spending it or giving it.