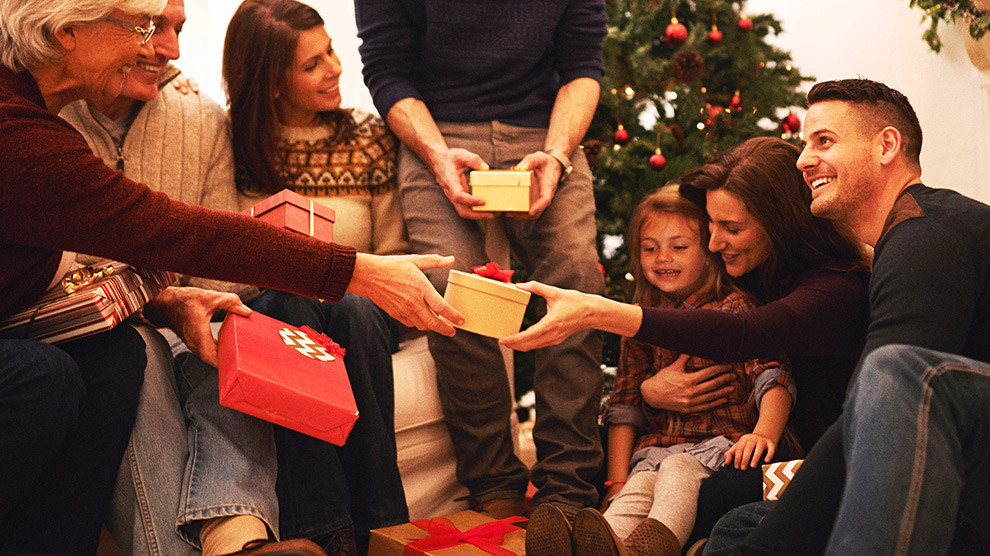 There's a secret that changes everything. If you get a handle on this single idea, it will transform your approach to money, relationships and even faith. You'll never be the same.
That secret is called contentment.
The power of contentment frees you from the gravitational pull of stuff. It diminishes your need to compare yourself to others. It releases you from a lot of the stress and worry that bog you down.
And the really cool thing is that contentment really isn't some mystical force that's hard to understand. You know when you see it in the lives of others. Plus, a few simple questions can help you figure out if you're building it into your own DNA.
Related: Give a Gift That Can Change a Family's Future Forever! Buy Financial Peace University Now!
In fact, here are five questions you can ask yourself right now. How you answer them will let you know pretty quickly if you're choosing contentment or settling for something less.
1. Am I focused on trusting God or accumulating more stuff?
A content spirit understands that true meaning and purpose are rooted in a personal relationship with God. In contrast, trying to find your worth in material possession always leaves you feeling empty.
2. Am I letting my circumstances define how I feel about things?
There's a difference between happiness and contentment. Happiness begins on the outside and moves in, while contentment begins on the inside and shines out. So while happiness depends on the moment, contentment has a rock-solid foundation and stands through any storm.
Related: 10 Commandments for all Joyful People
3. Am I careful about guarding my heart?
Proverbs 4:23 (NIV) says, "Above all else, guard your heart, for everything you do flows from it." When we fail to effectively guard our hearts, discontentment creeps in and creates feelings like jealousy, envy and entitlement. In a world dominated by "perfect" images on social media, guarding your heart becomes more important than ever.
Related: Healthy Living in the "Reel" World
4. Am I a slow cooker or a microwave?
We live in a microwave society, but God often puts us into slow-cooker situations that require a little bit of patience and a whole lot of faith. During those seasons, we have to let God work in His timing. Waiting is never easy, but contentment makes it possible.
5. Am I grateful?
Contentment doesn't come naturally, so we need help fighting the urge to feel entitled or to be discontent. Gratitude is the cure for the things that rob our contentment. When we're grateful, we keep the focus on God and not on ourselves. That makes it easier to remember who we are and what we're all about.
The apostle Paul once said, "Godliness with contentment is great gain" (1 Timothy 6:6, NIV). In other words, doing the right thing (godliness) with the right spirit (contentment) produces God's work in your life. It probably won't change your bank account overnight or change that family member who needs an attitude adjustment. But it can—and will—change you.
And that changes everything.