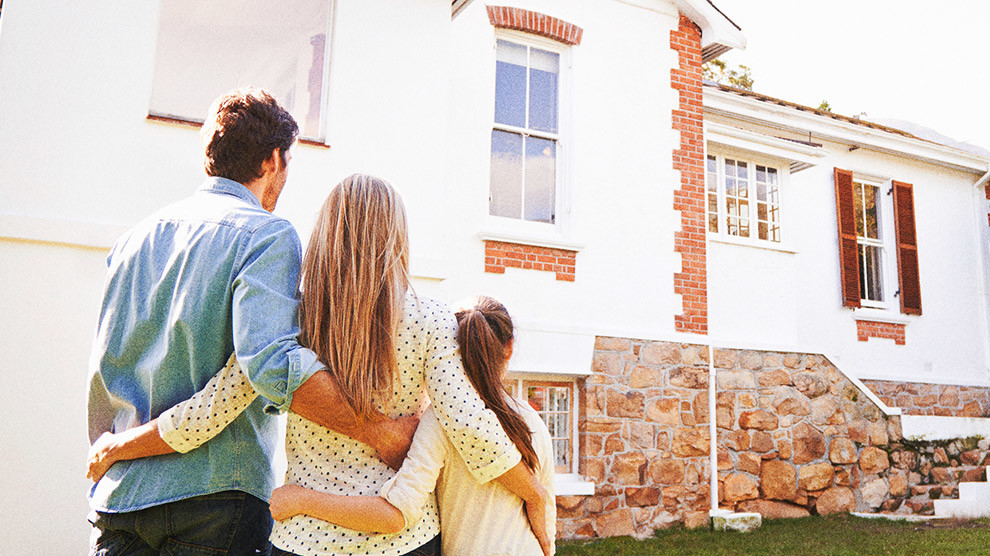 As a homeowner, you're living in your biggest investment. So, when the time comes to put that investment on the market, you want to make sure you do it right.
The only question is, how?
With all the confusing messages you hear about selling a home these days, you need a little help figuring out what works and what doesn't work. Well, that's why we've created Dave Ramsey's Home Sellers Guide. This free resource teaches you the basics of home selling and gives you the confidence to move forward—or to stay put a little while longer.
With this resource, you'll learn things like:
How to know when the time is right to put your house on the market
Ways to catch buyers' attention—without busting your budget
How to drum up competitive offers
What happens after the contract is signed
And so much more
In your home-selling journey, Dave Ramsey's Home Sellers Guide really needs to be your starting point.