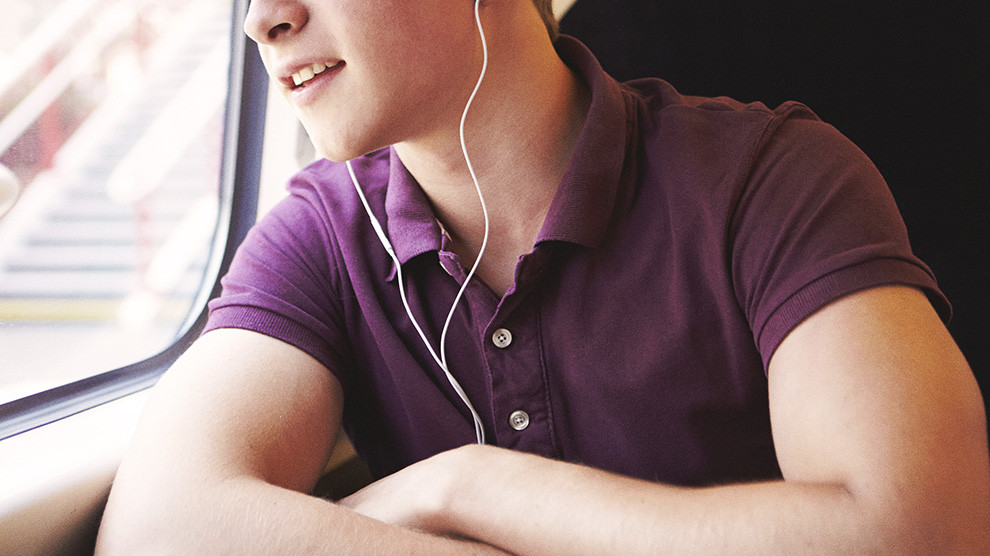 On June 1, I launched a brand-new radio show, Chris Brown's True Stewardship.
And that day, I returned to the place I first met Jesus.
You see, I grew up with a single mom who worked several jobs just to make ends meet. I was left alone a lot as a young kid, and my Sony Walkman kept me company. This was even before the Sony Discman. (Yes, I'm dating myself.)
I didn't own any tapes, so I could only use the radio feature. And that's where I discovered Christian radio, and the sermons I heard through the airwaves changed my life.
I can remember walking around my apartment complex one summer making $3 per hour picking up trash with one of those trash picker-upper tools. I counted the number of dirty diapers and cigarette butts I collected in a two-hour span (yuck!), but what I remember more was soaking up the messages I heard on the radio.
They were sermons and life-coaching talks from names you'd still recognize today: Larry Burkett, Dr. James Dobson and Charles Stanley. I remember some of the titles: Victory Over Rejection, Living Wisely or Foolishly, Overcoming Discouragement, and Wisdom in the Midst of Trials. They came at the perfect time in my life and shaped me into the man I am today. In fact, I'd have to say that the radio raised me! For that, I'm eternally grateful.
And on June 1, I'm returning to the radio. This time, though, I'm hosting a show in 20 cities across the country. I am so excited to be able to pour back into a communication medium that changed my life!
But honestly, I'm doing more than hosting the show and walking callers through tough situations. I want to serve people with the love of Christ and wisdom of God's Word.
How awesome is that?
There was a time when I was on the other end of that radio signal needing some guidance and hope. Now, I'm the one helping someone who's right where I used to be, offering hope for their future.
Want to tune in? I'd love for you to listen. Just go to Stewardship.com to see the cities and stations where my show is broadcast. If you don't live in one of those areas, you can listen to the podcast, also available on Stewardship.com.
I can't wait to see more lives changed on the radio!