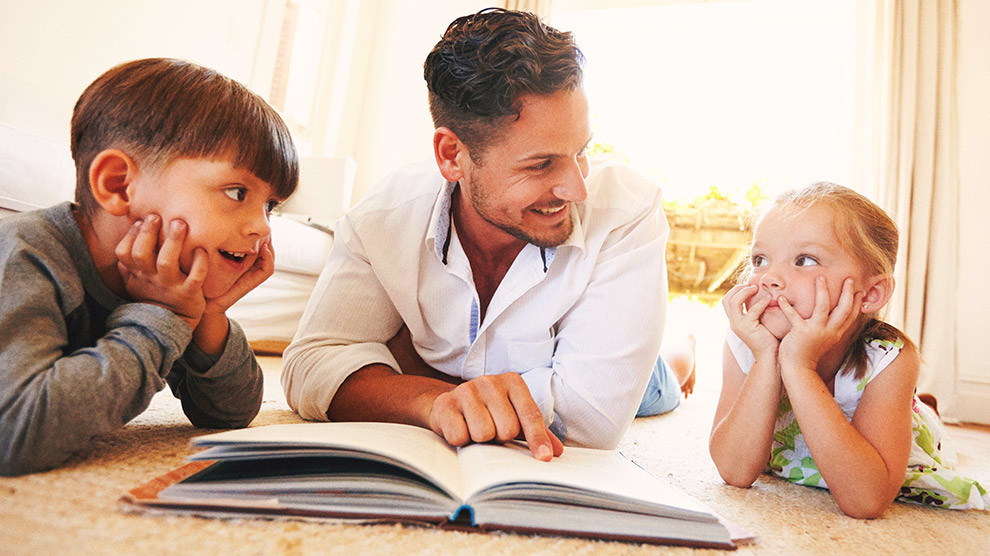 It's January again. Everyone is making resolutions. But what if this year, instead of recycling the same old list of tired resolutions, you did something different?
This year we're daring you to accept our 2017 Stewardship Challenge.
If you aren't familiar with stewardship, here's a quick rundown. Psalm 24:1 (ESV) tells us "the earth is the Lord's and the fulness thereof." That means everything belongs to Him—from our paycheck to our parenting to our relationships at the office. Our money is His money. Our kids are His kids. Our friendships are His friendships.
It's all His.
With that in mind, we decided to issue a stewardship challenge. We're challenging you—and ourselves—to figure out how to be better stewards of this life for His glory.
One of the keys to successfully keeping your goals is making sure the goals are yours. You won't work as hard to keep a goal set by your mom, your neighbor or your coworker's uncle twice removed. So we've created a list of ideas for each of the Stewardship.com categories, but these are just suggestions to get you started. Tailor them, write them down and make them specific and realistic.
So grab a piece of paper, write down each category, and start creating your 2017 Stewardship Challenge!
Money
1. Cut up the credit cards—for good!
2. Increase your retirement savings by 5%.
3. Get out of debt—sign up for a Financial Peace University class.
Related: Join the Millions of People Who Have Changed Their Futures Forever with Financial Peace University. Order Now!
Marriage
1. Schedule a weekly (or monthly) date night with your spouse—and stick to it.
2. Take your spouse on a retirement dream date—so you can talk about what your future should look like.
3. Commit to praying together each day at a time that works for both of you.
Parenting
1. Learn to speak in your children's love languages and be intentional about it.
2. Spend less time with technology and more time playing together as a family.
3. Teach each of your children a new life skill or hobby.
Personal development
1. Get on a plan to read through the entire Bible this year.
2. Sign up for a 5K, 10K or half marathon.
3. Challenge yourself to go one day without complaining—then up it to one week.
Career
1. Read one book a month to help you be better at your job.
2. Take a class or attend a conference.
3. Get out of your comfort zone—get involved in a project where you can learn something new.
Leadership
1. Leaders make a point to encourage others—write at least one thank-you note each week.
2. Find someone you can mentor—at church or at work.
3. Spend more time asking questions and listening than you do talking and sharing opinions.
If you trip up in the first few weeks, don't give up. Pick yourself up, brush yourself off, and keep on moving toward your goal. This isn't about being perfect—it's about managing God's blessings God's way for God's glory.
We would love to know what stewardship challenges you're taking on for 2017. Feel free to share your goals with us in the comments!