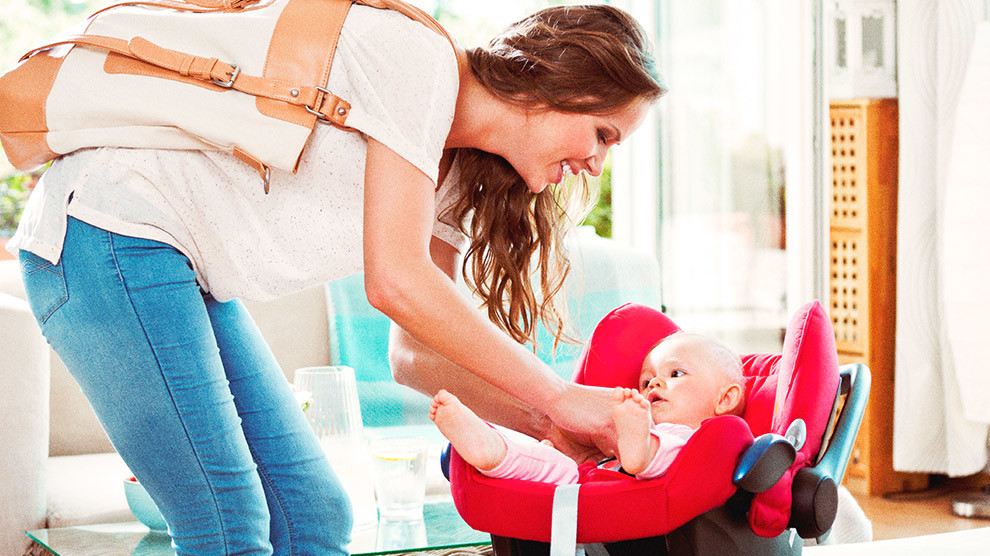 Your kids woke up on the wrong side of the bed. You spilled coffee all over your shirt because you tripped over the shoes at the front door. And you stepped in Fido's business on the way to the car.
Maybe you've had one of those mornings.
It's easy to slip into a bad mood on those days. You're annoyed with your children, yourself and the dog. You spend more time noticing the rain clouds. Everything is dreary. It's like the world is against you.
But is it really?
First Thessalonians 5:16–18 (NIV) says, "Be joyful always; pray continually; give thanks in all circumstances, for this is God's will for you in Christ Jesus." Notice those words—always, continually, in all circumstances. Even when we feel everything is going wrong, we're called to joy and thankfulness.
Related: Learn to Manage God's Blessings Wisely with Financial Peace University!
With that in mind, we've come up with a second challenge for you this month. Can you spend an entire week counting your blessings instead of your burdens?
Trust us—it's not as hard as it sounds. Here are a few ideas to help you make it through the week.
1. Pray first
Some of us—okay, most of us—have a tendency to wake up in the morning and dive right into our to-do lists. But what if instead of hopping right into task mode, we started our day quietly in prayer?
Set your alarm to go off a little earlier—no snoozing allowed!—and spend the first 15 to 20 minutes of your morning in prayer. Keeping your heart in check early in the morning will make a world of difference in your day.
2. Keep a gratitude log
Several studies have shown a link between our gratitude and our overall well-being. Gratitude keeps us healthy!
One way to remain focused is keeping a gratitude log for the week. If you start to feel that bad mood creeping up on you, pause and write down three things you're grateful for. Keep a list on your phone, on your computer, or in a handwritten journal. But keep it up for the whole week.
3. Turn your burdens inside out
When we turn out burdens inside out, they start to look an awful lot like blessings. Plus, you'll drive Satan bananas. It's a win-win!
For example: Remember when your kids woke up on the wrong side of the bed? Instead of dwelling on their attitudes, think about all the times you've enjoyed with them. They really aren't bad all the time! Or how about when you spilled coffee on your shirt? How many extra shirts do you have? What a gift to be able to have more than one shirt—so many people don't even have a roof over their heads, much less a closet full of shirts.
Here's the deal. We get to choose whether we focus on the burdens or the blessings. Life is going to throw curveballs either way—so let's choose to focus on the silver linings instead of the storms.
So what do you say? Are you in?