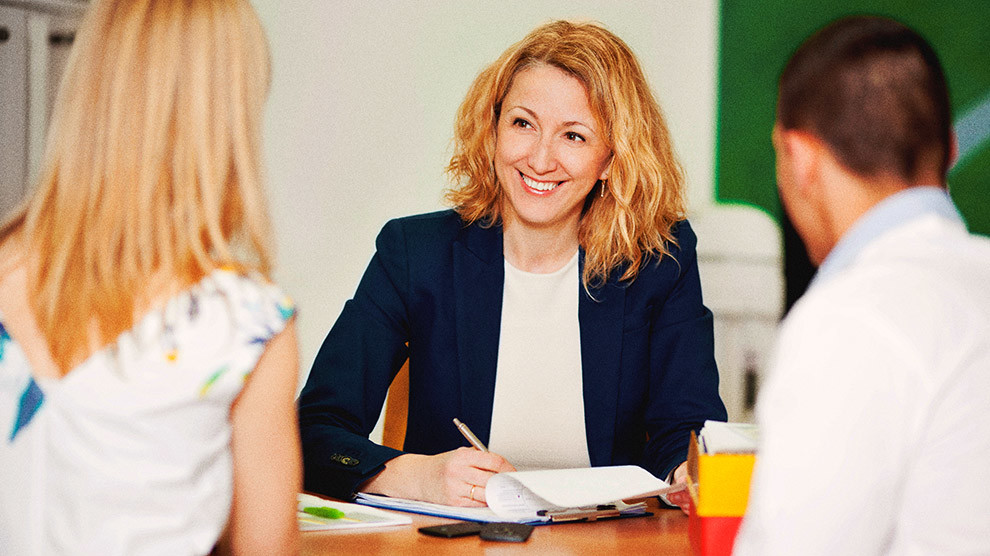 No matter how old you are, you've probably dreamed about retirement. Maybe you picture yourself road-tripping across the country in an RV or volunteering for your favorite ministry. Whatever your vision, it's grand.
Unfortunately, translating tomorrow's vision into a plan that fits your lifestyle today isn't always easy—and that can leave you feeling stressed about your future.
That's why it's important to talk to a professional.
Introducing SmartVestor™—a New Way to Feel Good About Your Retirement


You've got a lot of choices when it comes to retirement investing. Knowing where to turn for help can feel scary because it's your money and your future.
You wish you could just have a list of pros who care about your future as much as you do.
Well, now you can!
We're excited to introduce SmartVestor—a fast, easy and free way to find investing professionals near you.
More Choices for a Brighter Future


With SmartVestor, it's easy to find investing professionals in your area. Simply enter your ZIP code, and you'll see a list of pros near you. From there, it's your choice!
No matter which SmartVestor Pro you choose, you can take heart knowing they've been evaluated based on their willingness and desire to help you make informed decisions with your money—whether it's kicking debt to the curb, investing for the long haul, or reaching any other financial goal.
You won't be limited to a single company's options. With access to hundreds of investments, you can count on your SmartVestor Pro to help you set and achieve your personal retirement goals.
Got Questions?


Planning your future is a big deal, and you're bound to have questions.
Your SmartVestor Pro is committed to responding to you quickly—many times within 24 hours. You can expect them to spend time explaining your investment options to you in simple terms so you can make informed decisions with your money.
This article originally appeared on daveramsey.com.