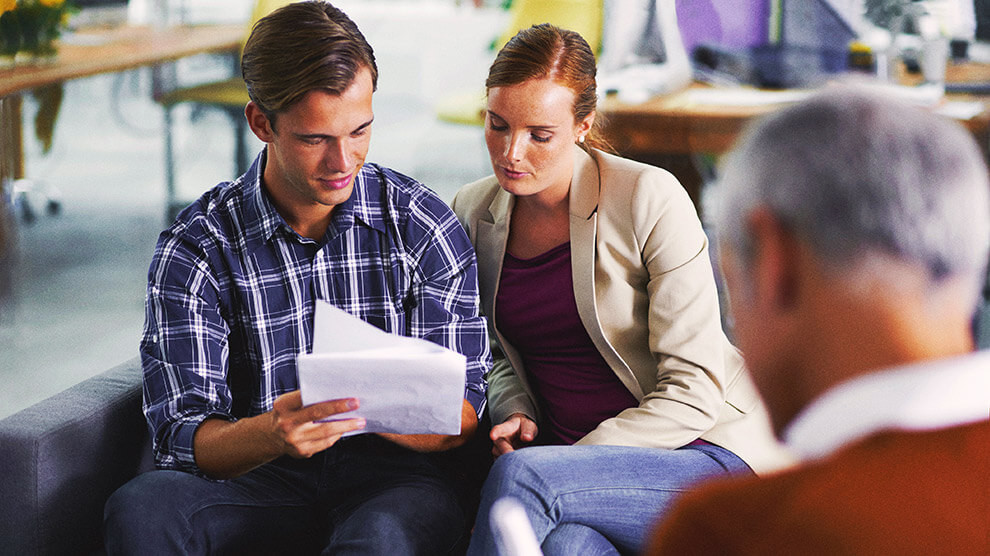 You've seen what happens when you take control of your money. Or maybe you've watched someone else do it. Either way, financial peace is a game changer. It's exciting, and it's contagious.
So contagious, in fact, that you want everyone to experience that same weird combination of outward celebration and inner peace that you felt when you finally began winning with money. What's the best way to do that? Becoming a financial coach.
Financial coaches are often Financial Peace University coordinators (but not always!) who want to take their church or stewardship ministry to the next level. Or maybe they're looking to supplement their income by starting a coaching side business or to create an additional income stream during retirement.
Does that sound like you? Then listen up.
At Ramsey Solutions, we've offered financial coach training for 16 years, but this April, we're introducing an all-new experience called Financial Coach Master Training. It's the most comprehensive personal finance training we've ever offered, and it's taught by Dave Ramsey's team of coaches who've successfully run a coaching business for 23 years.
It'll include three components: online classes, on-site training in Nashville, Tennessee, and a three-month ongoing mentorship. Those who successfully complete all three components of the experience will earn the designation of Ramsey Solutions Master Financial Coach. They'll also have the opportunity to be listed on DaveRamsey.com after the training.
Curious how becoming a financial coach will benefit both you and those who need your help? Consider this:
If your church already has a financial or stewardship ministry, adding financial coaching will strengthen the other components. It's a great option for people who want ongoing support after FPU ends. Often they're overwhelmed and don't know how to start, they have specific questions that require an expert, or they just need accountability and motivation.
By offering knee-to-knee coaching, you're making this extra support available to people in your area who might not have anywhere else to turn. And a financial coach who provides ongoing guidance improves the likelihood that they'll actually draw up a plan and stick to it.
It'll also give you another platform to inspire others with your own story. And if your heart behind this is to serve others, that should fill you with joy!
Financial coaching often includes another bonus for clients: a great network of other local experts. Most financial coaches aren't experts in everything, but they're pretty knowledgeable about a lot of things. When they don't have an answer, they refer their clients to trusted local experts in specific fields, like real estate, tax law or investing. The more you do this, the more you build relationships with these people and add to the resources available to you, your clients, and your ministry.
As a financial coach, you're a valued asset to your community. For that reason, many coaches choose to earn an income through their business. And that's okay! There's nothing wrong with earning money when you help people transform their lives. The marketplace is driven by service, and when you serve well, you're rewarded with pay.
Whether your plan is to make your coaching a ministry or a business, we teach you how. You get our forms, our process, and our playbook from more than 20 years of coaching tens of thousands of people.
Have you seriously considered becoming a financial coach yourself? We're hosting a free informational webinar February 11 that will tell you everything you need to know about Financial Coach Master Training.