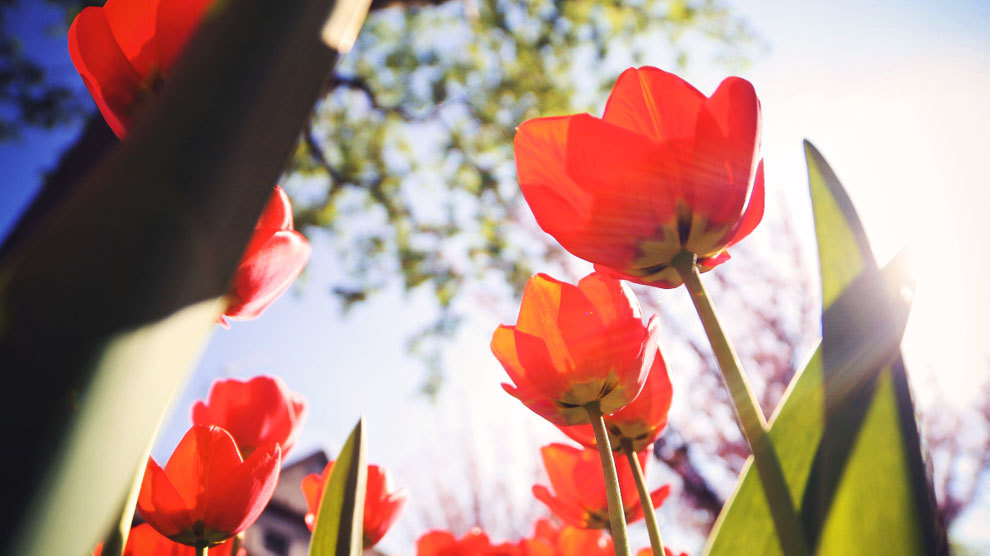 To be a new mom is to surrender. First your body, then your sleep. It's a sweet and chaotic surrender.
To be a seasoned mom is also to surrender. First your fears, then—ever so slowly—your control. It's a terrifying and wonderful ride.
For minutes, days, months and years, you give. Hugs, a word of encouragement, a listening ear—when problems come, you are ready. You stand firm when strength is needed. You show grace over and over again. You exhaust yourself for the life of another.
To be a mom is to surrender. First your pride, then your very heart.
Fortunately, motherhood doesn't require perfection. Your kids aren't longing for a clean home, a four-course meal or a large Pinterest following. They're longing for you. All motherhood asks is that you show up. That's because you are enough.
So be you. Be a mom who's real—one who's not afraid to mess up or act a little silly. Follow your passions and share your interests with your kids. Be alone, spend time with friends, and laugh with your husband.
And when life gets a little crazy—because as a mom, you know it will—remember to surrender. As it says in 1 Peter 5:7, "Give all your worries to Him because He cares for you."
Happy Mother's Day.