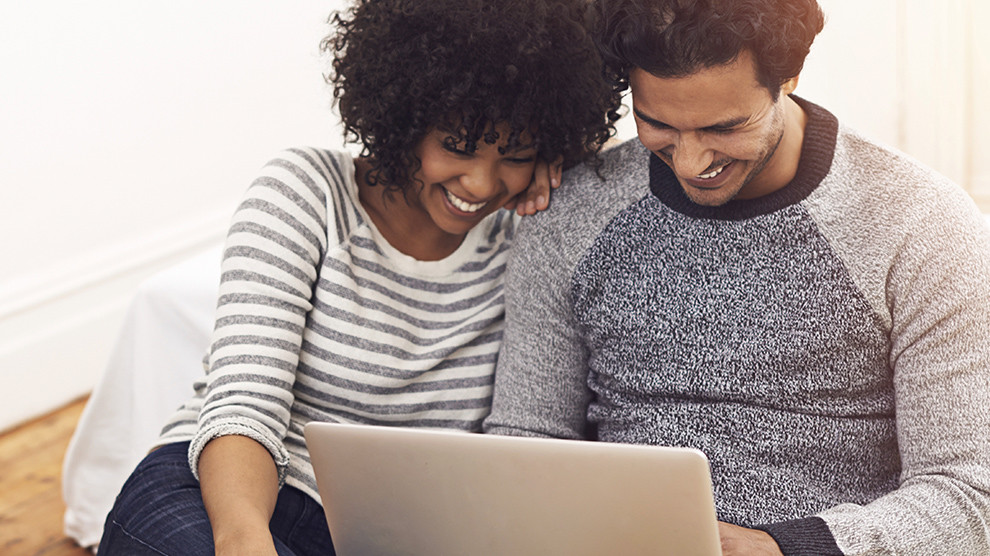 One of the great things about January is that it gives you a clean slate. It's a fresh start. If you had a lousy 2016, you have hope that the next 12 months will be better. If last year went pretty well, you can use it as a launching pad to raise the bar in 2017.
We all want to have a great new year. But that raises an important question: What are you going to do differently this year to turn your hope into reality?
Motivational speaker Zig Ziglar used to say, "If you aim at nothing, you will hit it every time." In other words, if you don't have a plan for where you want to go, you'll have a hard time moving in that direction. You have to start with the end in mind. And that means setting goals for the future.
Related: Need a plan for your money, but don't know where to begin? Start with Financial Peace University!
So, what's the difference between a resolution and a goal? Glad you asked!
Resolutions are usually big, general statements about how you'd like things to be—more like a wish list than anything else. That's why resolutions melt faster than a snowball in the summer sun. But goals are solid and give you actual targets to shoot for. They also include built-in accountability and have the staying power to get you from Point A to Point B.
Since January is a great time for new things, you've now got the perfect chance to jump into goal setting with both feet. Here are five things that will help you make the most of your goals for 2017.
1. Be specific.
Resolutions fail because they're too vague. For example, a resolution might say, "I'm going to lose weight." But that's just a wish. A specific goal says, "I'm going to lose 50 pounds by next Christmas."
2. Make them measurable.
This really goes hand in hand with being specific. Being specific lets you know exactly how you can judge your success when all is said and done. Fifty pounds represents the final target. If you hit that mark, you'll meet your goal.
3. Set a time limit.
Along with saying what will be done, goals set deadlines for when things will be done. In the example above, the idea is to make it happen by next Christmas, but you have flexibility with your own goals. The choice is yours, but you need to name the finish line.
Plus, setting boundaries gives you an idea of how to divide the goal into bite-sized tasks to complete along the way to the bigger goal.
4. Make them your own.
Goals are driven by passion, so they must belong to you. If your spouse or your doctor is pushing you to lose the weight, you're not going to be nearly as motivated as you would be if you were chasing the goal yourself.
5. Put them in writing.
This might seem like overkill, but there really is a connection between writing things down and making them happen. Putting goals on paper makes them more real and adds accountability. Verbal goals evaporate too easily. Written goals are hard to ignore.
You'll probably want to set goals in more than one area of your life. That's great! And, honestly, you might not accomplish every goal you set.
But you've got a much better chance when you start with a plan and live intentionally.