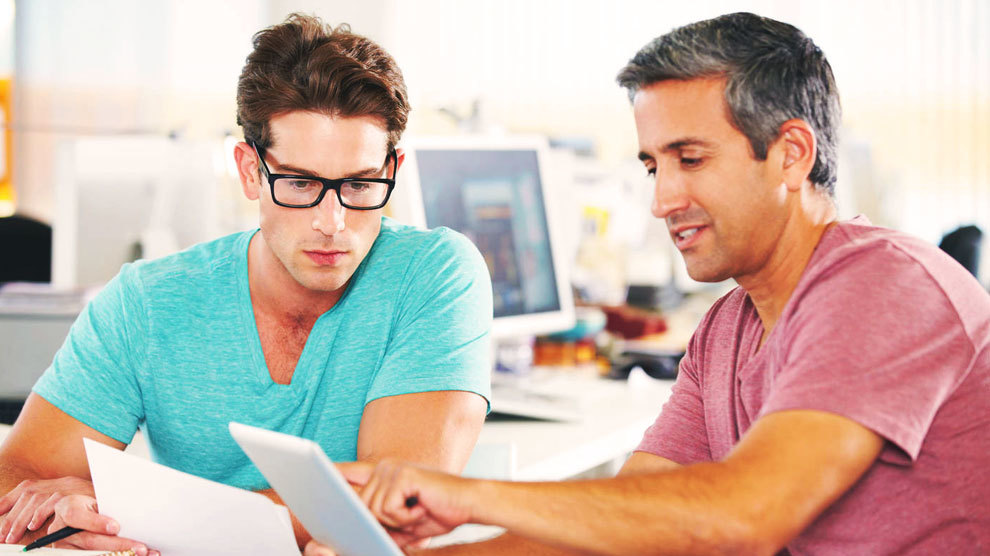 Influence isn't a superpower. If you wiggle your nose, point your finger, or throw your fist in the air . . . you'll probably just get a laugh. That's because getting results requires more than magic—it takes work.
Influence is an art.
Think about it. When you want to influence someone, you don't demand an action and wait for compliance. Instead, you work to help them want to take action, and your goal is for the desire to come from within.
Related: Get Started Making a Plan for Your Future. Order Financial Peace University Today!
Why should I care about influence?
Influence allows you to have an effect on behavior.
And, trust us, it's not as sketchy as it sounds. If you're a living, breathing human being, you've got something to offer. You matter. And there's someone out there who can learn from you.
You might be passionate about change, worried about direction, or simply a person of strong character. You've likely heard the phrase "Be the change you wish to see in the world."
By paying careful attention to your influence, you can do a world of good!
Okay, now I care. How can I leverage my influence?
You're probably influencing people without even trying—and that's a little scary, right? Your actions are observed by your kids, friends, family, neighbors, coworkers and even strangers. You can sit idly by as they decide which habits to copy and which to ditch, or you can be proactive.
Think about who, or what, you want to influence. Your target might be a person, a group of people or even a movement. Keep in mind that there are two areas you should manage: places where you already have influence and places where you want to gain it.
Note your motivations and goals, and realize it's okay for the end result to benefit you as long as it benefits your target as well.
Then, do something crazy. Set aside your notes for everyone else and work on yourself. You've got the drive, knowledge and integrity that's needed to make a difference. All that's required is for you to become someone people want to follow.
You can do this by establishing the following essential traits:
Be kind. A gentle spirit goes a long way. If you want the ears of others, you must first be kind.
Be sincere. Mean what you say. Kindness is only effective when it is perceived to be real.
Be consistent. Influence is subtle. If your character must change, be sure it does so in a positive direction.
Be humble. You may be right, but acting haughty is wrong. When you don't know best, admit it.
Be trusting. Relinquish control whenever possible. Build confidence in others by expecting results.
Try it out. Work on yourself and see what happens. Many times, an open door is the beginning of whirlwind change. By focusing on yourself, you may just encourage someone else to open a door.