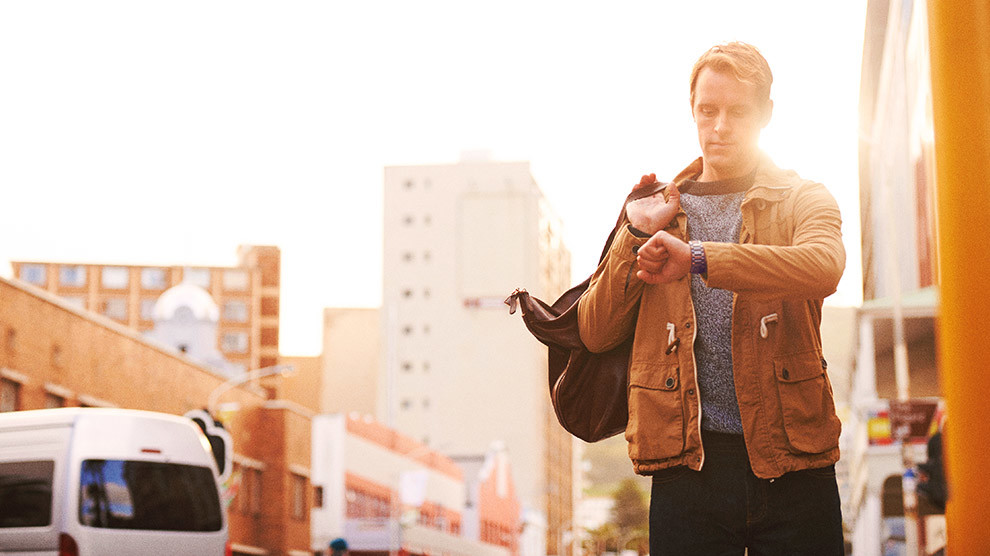 Money is precious, but you can always earn more. Cutting back or picking up a second job can increase your revenue pretty quickly.
The same can't be said of time, though. Once a minute or an hour has passed, we can't get it back. It's the most limited resource we have.
That might lead us to become "time hoarders."
Now, you've probably heard of money hoarders. They get cash in one hand and never let it flow out the other. And you might know about people hoarding stuff from stories on TV.
But hoarding time?
Yep, it happens. People get so wrapped up in their schedules that they can't pull themselves away from the clock on the wall. They live in bondage to seconds and minutes and hours. And, ironically, they end up wasting the time they're trying to protect.
Related: Sign up to receive weekly encouragement and advice from the Stewardship team—learn how to manage God's blessings His way for His glory!
Time hoarding is a subtle enemy that creeps into our hearts and minds. But you don't have to be its victim. Here are four things you can do to become a better steward of the time God gives you.
1. Figure out how you're using your time.
If you want to be wise with your time, figure out where you stand right now. For the next week or so, take a few minutes at the end of each day to complete a time diary. List what you did and how long you did it. While you're at it, make a list of things you wish you had done, but couldn't squeeze in.
Be honest and ruthless in your evaluation. It might be a little uncomfortable, but it's a step you really need to take.
2. Make sure the main things are the main thing.
In your monthly budget, you set priorities for spending. You figure out what things are most important and cover those big rocks first. Time works the same way.
To effectively use time, you've got to know the difference between what's good and what's best. You can fill your schedule with a lot of activity, but that doesn't guarantee you're focusing on what really matters. The time you invest in identifying (and nurturing) the main things in your life will be time well spent.
3. Intentionally schedule fun.
Let's be honest: You start with great intentions, but the calendar fills up before you include any downtime with family and friends. That's why you have to be intentional about scheduling some fun time into your day.
Fun won't magically happen. You've got to make it happen—and you've got to eliminate all the distractions that could pull you back toward the tyranny of time.
4. Give yourself grace.
Remember that guilt you feel over every "wasted" moment? Well, the Bible says that God's grace removes the condemnation we're tempted to carry around (Romans 8:1). So, here's the real question: If God offers us incredible amounts of grace, what gives us the right to withhold grace from ourselves?
You'll never be perfect, so cut yourself some slack. Be intentional with your time, but give yourself grace when you fall short of your goals.
The apostle Paul once challenged his readers to live wisely by making the most of their time (Ephesians 5:15–16). Time is still an important piece of our stewardship puzzle. God wants us to use it His way for His glory.
So, own your time instead of letting your time own you.