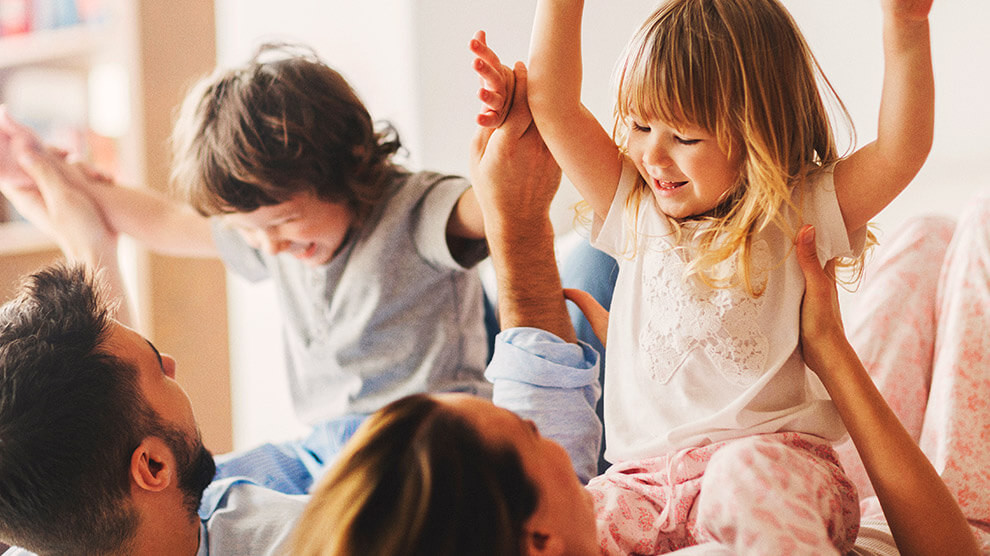 Finding out that you're going to receive an inheritance is bittersweet, isn't it? It often comes at a time when you're saying goodbye to a loved one. And while it can be hard enough to figure out what to do with that kind of gift under normal conditions, it might be even harder when you're grieving.
You definitely don't want emotions to control your decisions about the money you've inherited. After all, this really is a big deal—even if it's not a big amount of money. Whatever the size of the check, it means someone wanted you to be a part of the legacy they left behind.
Before you do anything, take time to process what's happening around you. You need to walk through the grief process, so don't make any sudden choices. And definitely don't blow your money on an emotional purchase or a wild spending spree.
Then, when you're emotionally ready, you can follow these four steps to make sure you handle your inheritance wisely.
1. Be filled with gratitude.
There's something really special about being given a financial inheritance. You're receiving the fruits of someone's hard work—something that probably took them decades to accumulate. Your first step, after you've dealt with your grief, is to let the gratitude sink in. It's important to remember that we don't deserve inheritances. Not from God or from our families. Inheritances are a blessing, and the last thing you want to do in this situation is to take it for granted or develop a spirit of entitlement.
2. Tithe off the top.
Giving is one of the greatest expressions of worship—and God loves a cheerful giver (2 Corinthians 9:7). If you understand your inheritance is a gift, it's easy to hold it with open hands. The Bible is full of commandments to give and live generously. It shouldn't come as a surprise, then, that it's important to tithe off the inheritance you receive. That means taking 10% off the top. You may even feel led to give above and beyond the tithe. Either way, give your firstfruits to God, keeping in mind it's all His to begin with (Psalm 24:1).
3. Follow the Baby Steps.
In most cases, the next step is to work through the Baby Steps. That might mean paying off your debt, building up your full emergency fund, or knocking out the mortgage. It seems too easy, right? But here's the thing about inheritances: They are emotional. It's easy to get swept up in the whirlwind, forget to follow the plan, and lose everything in a few months. That's exactly what you want to avoid.
But if you keep making good decisions, you will reap the rewards. That doesn't mean you can't take some of the money out for a vacation or a new television. But don't lose sight of the goals you've set for yourself—and your family.
Related: 7 Steps That Will Revolutionize Your Money
4. Prepare to leave your own legacy.
Speaking of your family, Proverbs 13:22 (NIV) says, "A good person leaves an inheritance for their children's children." Since you've been blessed by someone else's generosity, you now understand just how powerful generational giving can be. It's more than a nice gesture; it can completely change the course of someone's life! Whether you received a small check or a substantial windfall, that money impacted your life and has the ability to change your future for the better.
Imagine how good it would feel to pass that kind of gift on to your children—and their children after that! No matter what Baby Step you're on, now is the time to start thinking about what kind of legacy you want to leave. And when the time comes, you can turn that dream into a reality.
Don't let an inheritance ruin your financial plan. If you've been blessed by this kind of generosity, recognize that you suddenly have the chance to pick up some serious momentum along your Baby Step journey. And you get to practice stewardship at a whole new level. As you walk through this chapter of your life, be sure to enjoy how it feels to be on the receiving end of this much generosity—and let that inspire you to leave your own legacy to the next generation.