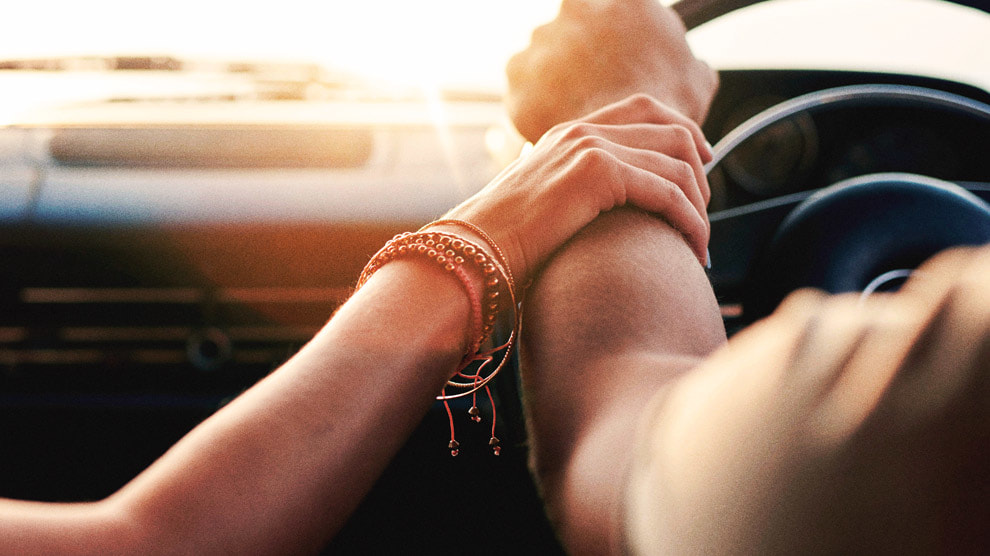 You and your spouse have made time for date night, but have you made time to grow your faith together? No, it's not a Jesus juke. It's a serious question—and it's an area where we all probably have some room to grow.
A lot of couples wish they were closer spiritually than they are. And it makes sense since marriage is, first and foremost, a spiritual relationship. We were created to be in community with God and with other people. Ecclesiastes 4:12 (NIV) says "Though one may be overpowered, two can defend themselves. A cord of three strands is not quickly broken." A marriage that invites God into it is going to be stronger than one that leaves Him out.
But just because the Bible says two are better than one doesn't mean marriage is easy. And it definitely doesn't mean keeping God in the center of your relationship is a "once and done" task. It takes some intentionality, but the reward is worth the hard work.
Here are four ways you and your spouse can grow your faith—together.
1. Worship together.
This one may feel like a no-brainer, but it's not. If you're serving in the children's ministry or some other area during the regular worship service, you could go weeks or months without sitting together in an actual church service. There's nothing wrong with serving (it's even on this list), but don't let it turn into an obstacle that keeps you from growing together spiritually.
2. Pray with each other.
Prayer is like the spiritual glue of marriage. And since most relationships live and die on communication, it makes sense that this is a key ingredient to a successful Christian marriage. When you pray with your spouse, you're at your most vulnerable. Your heart is on display. You may be surprised by how much you will grow together from this simple process.
3. Serve as a couple.
You can learn a lot about each other when you turn your attention away from yourselves and focus on serving others. Seeing your spouse care for an orphan or talk to non-believers about Jesus can radically deepen your love and appreciation for their spiritual gifts. When you watch your spouse practice and cultivate that kind of humility, it can remind you why you fell in love with them in the first place.
4. Give together.
We are made in the image of God. Since He is the ultimate giver, it makes sense that we're most like Him when we're practicing generosity. It's one thing to make giving decisions on your own—but when you make those decisions with your spouse, you're giving them the chance to experience God and all His blessings with you. Plus, tithing can really challenge and stretch your faith, especially if you have a tight budget.
Intentionality has turned into a bit of a buzzword these days, but that is exactly what you need to grow together spiritually as a couple. Like anything worth achieving, it's going to take deliberate choices and diligence. No couple just stumbles into spiritual growth.
Spiritual maturity doesn't happen overnight. But when it does, your life—and your marriage—will never be the same.