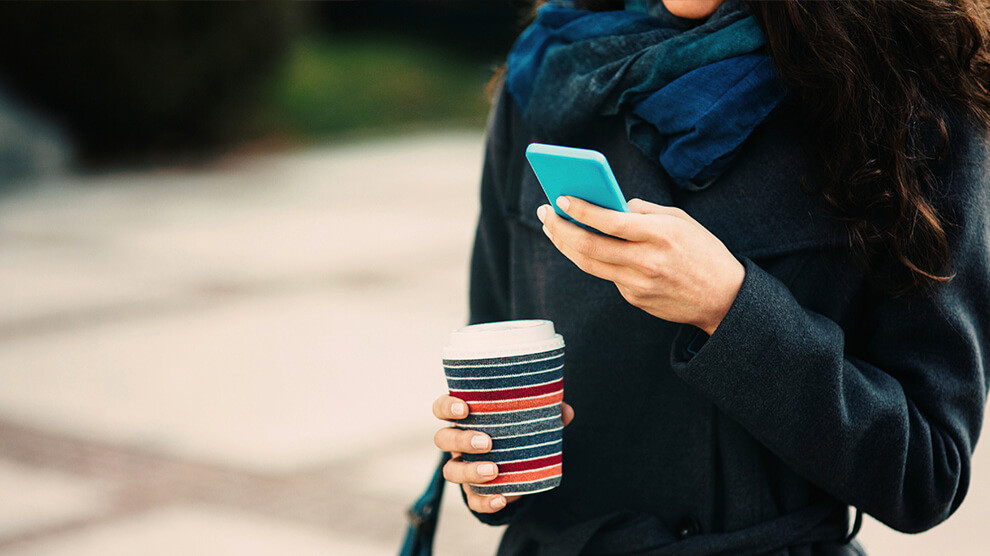 You're skimming through a social media app and land on a photo of one of your friends. But it's not just any photo. No cute kids, adorable puppies, or fancy food here. It's an image of an exciting vacation—at a tropical destination. Or maybe you're thinking of your wish list for Christmas and you're reminded of the incredible gifts your friends got last year.
Suddenly, a certain feeling starts to rise inside you. It might be jealousy, which says, I really want what they have. Or it could be envy, which says, Since I can't have it, neither should they. While both attitudes are common in our culture, neither of them is healthy.
And neither is biblical.
Centuries ago, the apostle Paul suggested an alternative to jealousy and envy: "Rejoice with those who rejoice; mourn with those who mourn. Live in harmony with one another" (Romans 12:15–16a NIV). Instead of getting huffy and feeling sorry for yourself, celebrate when others are blessed, and sincerely share the grief of their losses.
That's how believers are supposed to act—even though we fall short more times than we'd like to admit. For the times when jealousy and envy start to rise, here are four things to remember this holiday season as you battle to keep those feelings at bay.
1. Remember how much you've been blessed.
The old hymn says to "count your blessings, name them one by one," and it's good advice. When you remind yourself just how God has blessed you, gratitude and contentment kick in. That goes a long way toward keeping envy and jealousy under control.
2. Remember that it's not all about you.
It's tempting to think the axis of the earth runs through your head. But mature people understand that the world really doesn't revolve around them. That's especially true for believers. We're part of a body, so we're affected by what happens to others (1 Corinthians 12:12–26). When they win, we win—so we shouldn't hesitate to rejoice with them.
3. Remember what's really important.
Two things you've really got to protect are your relationships and your personal mission. But envy and jealousy can derail both of them. They cloud how you see others—and how you think others see you. They also distract you from putting all your energy into your God-given purpose. But remembering what really matters in life will help you keep everything in proper perspective.
Related: How Important Is The Gift, Really?
4. Remember that God is in control.
How you live each day reflects what you really believe. If you really believe that God is just and that He's sovereign, you also have to believe that He knows what He's doing. You have to trust Him to distribute His resources as He sees fit so His kingdom will work most effectively.
The Bible says that envy and jealously create chaos: "For where you have envy and selfish ambition, there you find disorder and every evil practice" (James 3:16 NIV). So, if we let jealousy and envy take over, we're letting crazy rule the day, and there's enough crazy happening this time of year.
In contrast, contentment and gratitude give love a place to thrive (1 Corinthians 13:4). That's a much better plan.
Because it's God's plan.