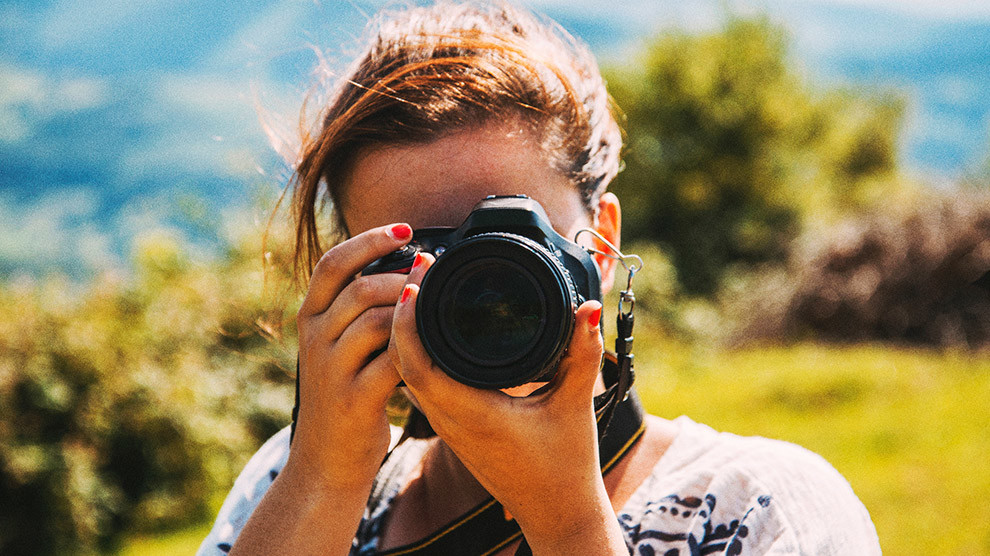 If you're single, you've probably experienced something along these lines.
Your grandmother comes up to you at the family reunion and asks if you're dating anyone (for the millionth time). You get invited to a wedding and the bride or groom asks (with a smile) if you're going to bring a plus one. Or you walk into church and instantly feel like the odd one out because you don't have a ring on your finger or a baby in your arms.
The pressure to be married comes from just about every angle. And even if people have the best intentions when they ask, it can still sting to have to say no. They just want you to be happy, but the questions—whether they are subtle or direct—can make you feel like maybe you just aren't good enough on your own. Or even worse, they make marriage sound like the key to happiness.
But another person will never make you feel whole. Sure, it sounds a little cheesy, but it's true. It doesn't matter if you're dating, engaged or married. You can be whole in Christ with or without a significant other—even if society tricks you into thinking otherwise.
We won't get into all the reasons why singleness can be a blessing. But here are three things you can do to intentionally steward this season of your life. Check them out below.
1. Be more spontaneous.
No, that doesn't mean go crazy and quit your job or blow all of your savings on a houseboat. But when you're single, you have such a wonderful opportunity to say yes. Yes to dinner outings. Yes to that freelance project. Yes to that weekend trip to the mountains. You have more margin in your time than any married person, and you can steward that time to take more chances and explore spontaneity. Pause and think about it for a moment. What are some areas in your life where you can say yes more often? Write a few of them down and be ready to say yes the next time an opportunity arises!
2. Invest in your community.
You're in a season of life where you get to decide how and where your time is spent. What if you decided to spend it serving your community? The Bible makes it clear that God's people are designed for generosity—and that doesn't just mean giving away money. You can give away your time, too. Find something that sparks your interest. Maybe you're great with kids and could plug into a local tutoring group. Or maybe you're really passionate about basketball and could coach a team at your community center.
Don't put yourself in a corner by thinking you can only serve at church on Sundays. You can serve God and His people just about anywhere. If you're up for the challenge, commit to spending 30 minutes this week researching some volunteer opportunities. Find one that catches your eye and consider getting plugged in before the year is up.
3. Pursue your passions.
Have you always wanted to learn how to speak French or wondered if you could run a full marathon? You can steward your time to not only serve others, but also to serve yourself. It isn't selfish to focus on self-improvement. God blessed you with gifts, passions and curiosity, and He fully expects you to use them—not just for His glory, but also for fun. He loves to see His children happy!
Check out last year's bucket list, or think about some of the things you've wanted to try but just haven't gotten around to yet. Pick one thing and take the first step toward making it a reality.
Whether or not you decide to try your hand at these three things, hear this loud and clear: At the end of the day, you are whole and complete not because of a boyfriend, a girlfriend, or a spouse. You are whole because God created you in His image and gave His only Son so that you might live.