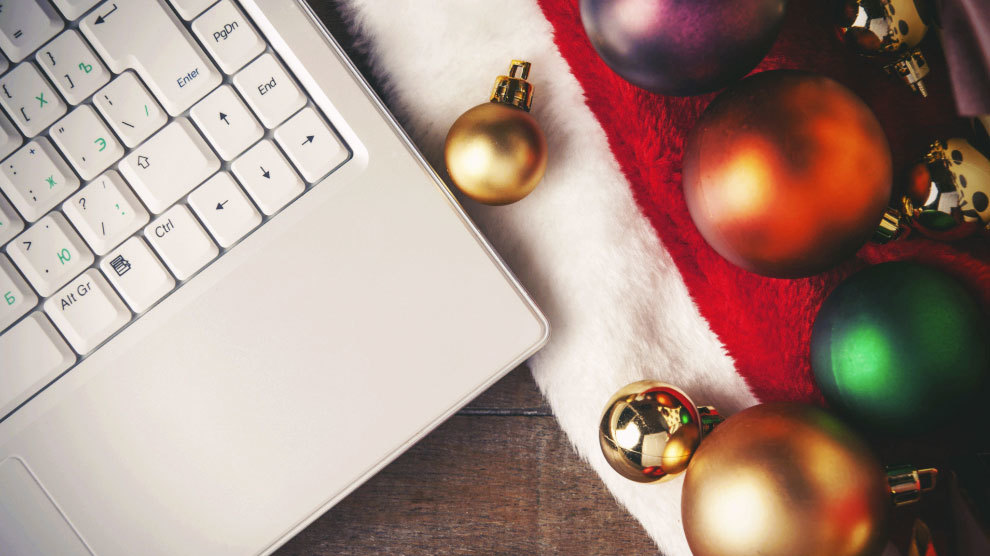 Christmas is an exciting time for shopping, which means it's also an exciting time to be in business! But owning your own side business can also present a unique set of challenges.
One of the most difficult challenges I hear from many of my clients is that they can't seem to create a consistent demand.
Maybe you can relate. When Christmas rolls around, you're slammed—barely able to keep your head above water. Then during the spring and summer, when consumer spending slows down, there are no orders coming in.
If you find yourself sinking under piles of orders during the holiday season but you're struggling to get sales the rest of the year, you're not alone. Here are three ways to alleviate some of the holiday stress while carrying your customer base into the new year.
Related: The First Step to Turning Your Hobby Into a Business.
1. Incentivize Advance Orders
Most people wait until the last minute to buy gifts, which leaves you slammed in the few weeks leading up to Christmas. Help your customers make up their minds and commit to ordering early by incentivizing advance orders.
Maybe each week leading up to Christmas, you offer a different incentive like 20% off orders received by Thanksgiving or free shipping for all orders placed before December 1.
Structure the incentives in whatever way makes the most sense for your business. When you encourage clients to order early, you can space out some of the Christmas craziness and make it easier on yourself to manage your sales throughout the busy season.
2. Maximize Social Media
After you've encouraged your customers to order early, use some of that extra time to take on additional sales and grow your business. The number-one way small businesses get new sales is from word-of-mouth referrals.
And in our culture of social media sharing, it's easy for satisfied customers to spread the word about a product or service they love. You can even offer a discount for your current customers if they refer a friend. Encourage them to post a picture of their purchase to social media for a chance to win a prize pack!
There are countless ways to engage with your clients and encourage them to spread the word for you. When they share your product or service with their friends and family, you're getting a valuable endorsement from someone your potential customers already know and trust.
3. Begin With the End in Mind
If you want to create consistent, year-round sales demand, you have to leverage the Christmas season to bring those new customers with you into the new year. This won't happen by accident. You have to begin with your end goal in mind.
So before you get caught up in the hectic holiday season, make sure you have a follow-up plan. For example, on your order forms, collect email addresses, shipping info and birthdays. Then you can follow up with a coupon or discount on the client's birthday.
Another option would be to send an email blast a few months after Christmas, offering all existing customers a $5–10 gift card to say thanks. There are many creative ways to connect with your customers and encourage them to purchase in other times of the year, but the only way this will happen is if you keep the end goal in mind.
Make the holidays a lot less stressful and a whole lot more fun by spreading out your sales and growth all year long.
And don't forget! It's your business growth that increases sales, provides profits, and, ultimately, funds your dreams.