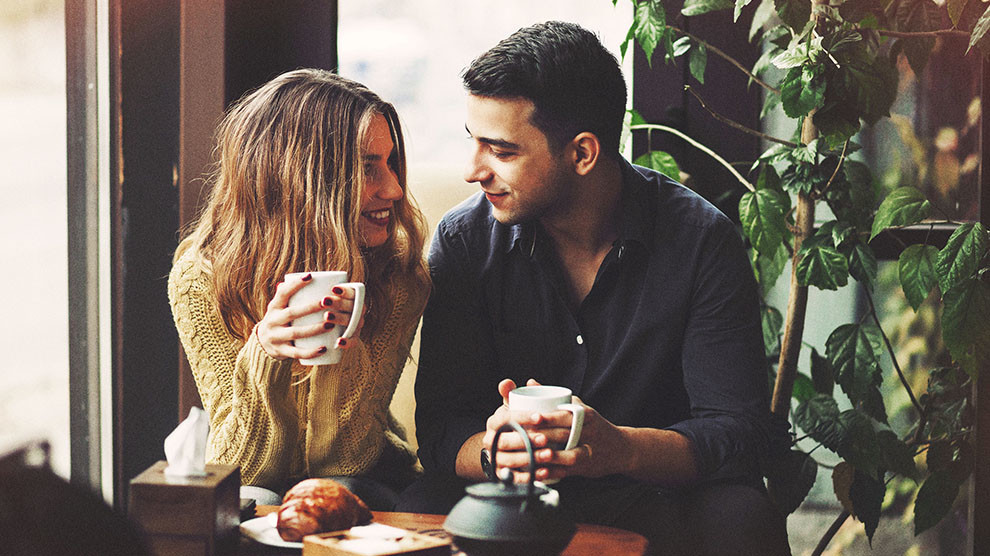 I don't know about you, but I thank people all day long—the barista who hands me my coffee, the person who holds the door for me at work, the other driver who leaves space for me to pull into traffic. I truly am appreciative of them!
But here's the embarrassing truth: I sometimes forget to show the same appreciation to the person closest to me—my wife Holly—because I assume she already knows I'm grateful for her. And I am! The reality is, though, she probably doesn't know it if I never tell her.
God calls us to give thanks in everything (1 Thessalonians 5:18). And if your spouse is the one person on this planet you're called to love and serve above everyone else, then they should definitely know how much you value them. Awareness of that truth is such a blessing to both spouses, because it creates a stronger, more intimate marriage with a greater sense of love and appreciation.
I've worked hard over the years to get better at letting Holly know how much gratitude I have for her. And from all that hard work, I've learned some valuable lessons around appreciation for my wife—and I strive to put them into action not just in November, when gratitude is fresh on my mind . . . I'm talking all year long.
Here are three things I've learned to say to Holly to let her know just how much I value her—and it's been a joy to see how much these words have encouraged her and covered her in love. I pray they're just as powerful in your marriage as they've been in mine!
1. Thank you for your contribution to our family.
Whether your spouse earns an income outside the home or they care for children and manage the household full time, they probably have days where they feel like their work is thankless. That's why it's so important to let them know you value and appreciate their unique contributions to your family.
In the Brown house, we decided recently that Holly would transition from working outside the home to being a stay-at-home parent. It's taken time to reevaluate how both of us will contribute to our family as we enter this new season. In times like these, where a spouse is taking on a new role in your family (and we both are, in a sense!), they might feel uncertain as they navigate this new normal. And that's when expressing gratitude to your spouse is more valuable than ever!
But even if you've had a system down for years, there's never a bad time to say to your spouse, "Hey, I see you and I see all the work you do for our family. We couldn't do this without you, and I'm so grateful for every single thing you give to us. You are priceless."
2. Thank you for making an effort.
Acknowledging progress can be way more significant than recognizing achievement. Yes, you should still celebrate your spouse's wins! But it's just as important to intentionally notice those small baby steps that come on the way to the big wins. Discouragement can simmer when your spouse is forced to tackle those baby steps solo. Giving thanks for their effort can be the difference between success and failure.
So tell your spouse you notice them trying. Whether they're days or years away from reaching their goal, there's nothing more encouraging than hearing that you recognize their hard work—and that you're proud of them for it.
3. Thank you for your grace.
Real life is messy, and no one is perfect—including you and me. Your spouse sees your weaknesses, yet they love you anyway. Their graciousness deserves your gratitude, because it's helping to create a better marriage—one where you can be 100% messy yet feel 100% loved. That creates intimacy, which comes out of honesty, not perfection.
Ready to give these thank-yous a try? Try speaking these words of gratitude to your own spouse—then see if your marriage isn't blessed for it!